Featured
May 11, 2017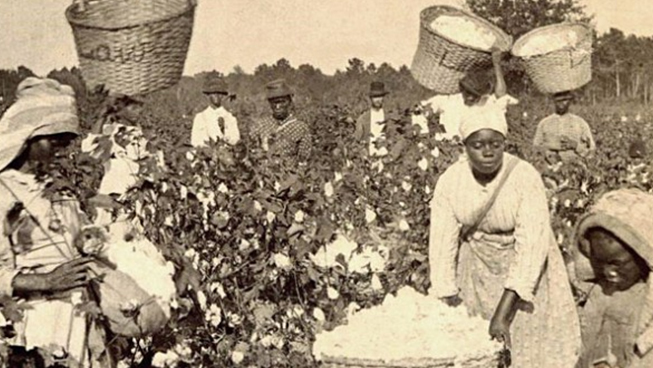 By Kim Scipes
Books Reviewed in this Essay:
Theodore W. Allen, The Invention of the White Race. London and New York: Verso, 2012.
Edward E. Baptist, The Half Has Never Been Told: Slavery and the Making of American Capitalism. New York: Basic Books, 2014.
Sven Beckert, Empire of Cotton: A Global History. New York: Alfred A. Knopf, 2015.
…
---
May 3, 2017
By Mark Weisbrot
The OAS intervention is difficult to see as anything other than a partisan, Washington-driven initiative.
Venezuela's announcement that it would withdraw from the Organization of American States (OAS) has been greeted with the usual derision in the U.S. media, most of which long ago abandoned any pretense of journalistic neutrality on that country.
But if we step back a bit from the major media narrative, there is a logic to Venezuela's decision. The OAS, especially under its current secretary general, Luis Almagro, is not the multilateral body that it pretends to be. Almagro, with backing from the U.S., has been on a jihad against Venezuela for years now. In 2015, he spent months trying to delegitimize the Venezuelan National Assembly elections, claiming that they would be stolen without "help" from OAS observers.
His behavior was so out-of-bounds and repugnant that José Pepe Mujica, ex-president of Uruguay, denounced …
---
April 29, 2017
By Caribbean News Now contributor
ST GEORGE'S, Grenada — An attorney who wrote a widely circulated article opposing the staging of an event reenacting slave life on a Grenada sugar estate was arrested by police on Thursday where the event was being held under the auspices of Grenada's ministry of tourism.
An official news release from the government ministry entitled "Cultural hertiage (sic) and sustainable tourism" said that the slavery reenactment was part of the United Nations global theme of Cultural Heritage and Sustainable Tourism Development.
The reenactment was sponsored by Grenada's National Heritage Committee, which advertised it as a permanent part of the island's rural tourism product.
Grenada has a population of just over 100,000 and approximately 500,000 tourists every …
---
April 24, 2017
Susan Pedersen, London Review of Books
Robert Vitalis tells a great story about how he came to write this book. Some years ago, sitting in the Clark University library avoiding grading his students' final exams, he pulled an old history of the university off the shelf. Clark played a key role in the birth of the field of international relations in the two decades before the First World War, he read, especially by founding and supporting one of the new discipline's flagship journals, the Journal of Race Development. 'That can't be right,' he thought.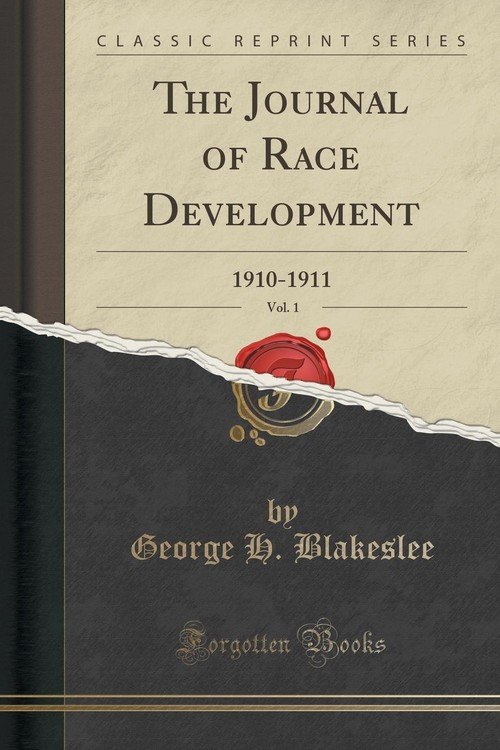 Some more digging told him that it was. The Journal of Race Development, established in 1910, was one of a spate of academic journals, associations and …
---
April 22, 2017
New data suggests Trump voters have highly negative views of African Americans. But that's not the whole story.
By Heather Digby Parton, Salon
I don't think I've ever experienced an election in which there was so much disagreement after the fact about what led to the result. The postmortems are endless this time and we don't seem to be getting any closer to a consensus. It's understandable that people would be intensely curious to figure out why there was such a pronounced and unprecedented split between the winner of the popular vote and the winner of the Electoral College. That has been an exceedingly rare occurrence — in the era of popular elections, it happened only once before 2000 — that is suddenly the norm for Republican presidential victories. Something isn't working quite right in our democracy, and it stands to reason that people …
---
April 17, 2017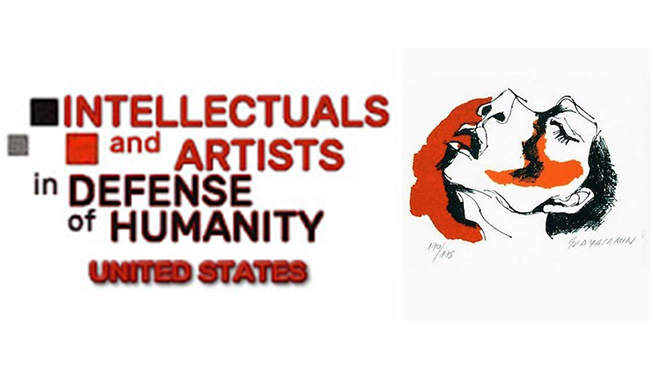 The U.S. Chapter of the Network of Intellectuals, Artists and Social Movements in Defense of Humanity support a peaceful, self-determined, sovereign, constitutionalsolution to the internal ideological and political struggles among Venezuelan citizens and political representatives. In accordance with the official declaration of Latin American and Caribbean nations as a Zone of Peace we call upon U.S. citizens, the U.S. Government, and the Organization of American States (OAS) to stop all foreign interference and to acknowledge and support the internal dialogue established by the Venezuelan government of President Nicolas Maduro. Central to this dialogue should be Venezuelan citizens and expert international interlocutors committed to a peaceful, just, and independent Venezuelan national resolution of political disagreements and tensions.
There are a number of internal and external factors contributing to the current ideological, economic, and political crisis facing Venezuela, as is the case with other countries in the region, including Argentina, Mexico, …
---
April 15, 2017
By Sasha Turner
On March 24, 2017 the United Nations commemorated its ten-year anniversary for the International Day of Remembrance honoring the Victims of Slavery and the Transatlantic Slave Trade. This year, the theme chosen for the commemoration is "Remember Slavery: Recognizing the Legacy and Contributions of People of African Descent." In the keynote address, delivered by Lonnie Bunch, the founding director of the Smithsonian National Museum of African American History and Culture urgently called on us to be vigilant in recognizing the ways in which the legacy of slavery continues today. Cloaking the history of slavery in silence, Bunch argues, permits the violence of slavery to live on, dishonoring the struggles, losses, and strength experienced by our ancestors.
It is fitting …
---
Drug Policy Alliance
VOCAL-NY
New York Academy of Medicine
For Immediate Release: April 14, 2017
Contact: Tony Newman (646) 335-5384, Kassandra Frederique (646) 209-0374
Emphasizes Research-based Approaches to Promote Public Health and Safety and Reduce Negative Impact of Past and Current Policies
Advocates Call for People Who Use Drugs and People in Recovery to be Immediately Involved in City's Drug Strategy Coordination
New York, NY –The NYC Council recently passed legislation to create a coordinated municipal drug strategy, just as NYC experienced 9 overdoses in a 24-hour span, highlighting the urgent need for the City to face the opioid crisis with innovative approaches. The bill empowers the Mayor to designate a lead agency or office to convene stakeholders including city agencies, outside experts, and communities impacted by drug use to develop a city-wide, health-focused plan for a coordinated approach in addressing issues related to drug use.
Under current policies, city …
---
April 10, 2017
By Larnies A. Bowen and Ayanna Legros
Every slum is a bit like the slave quarters. Every police car is a slave ship.
— From the film Chico Mendes: a dignade não se rende (Chico Mendes: Dignity Does Not Surrender)
Cláudia Silva Ferreira, Eric Garner, Korryn Gaines, Jonathan Moreira, Aiyanna Stanley-Jones, Freddie Gray, Rogério Silva … Naming as a strategy to counter the official devaluation of Black life has become a crucial tactic in today's movements against racialized violence. In 2014, the same year that the recording of Eric Garner's killing by a New York City Police Department officer drew millions of views on YouTube, graphic video footage of Cláudia Silva Ferreira's death went viral in Brazil. Cláudia was dragged by a police …
---
April 9, 2017

African Immigrants' Experiences in American Schools:
Complicating the Race Discourse
by Shirley Mthethwa-Sommers and Immaculee Harushimana
(Lexington Books)


Albert Murray:
Collected Essays & Memoirs
edited by Henry Louis Gates Jr. and Paul Devlin
(Library of America)
…
---
National / International Reparations Summit
Connect With IBW
Subscribe/Sign-Up
Symposium
Martin Luther King/Malcolm X Community Revitalization Initiative
Pan African Unity Dialogue
Research Consortium
Haiti Support Project