Reparations Resource Center
Recent Posts: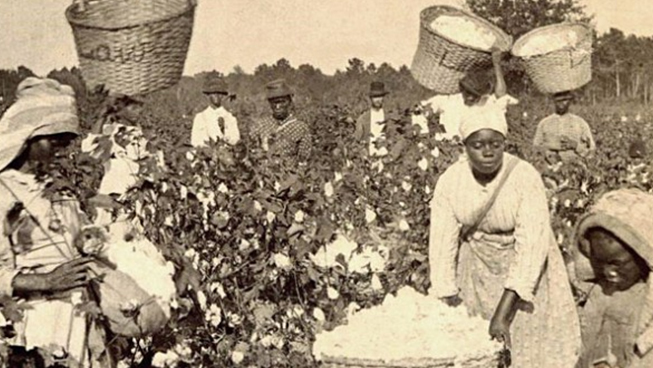 By Kim Scipes
Books Reviewed in this Essay:
Theodore W. Allen, The Invention of the White Race. London and New York: Verso, 2012.
Edward E. Baptist, The Half Has Never Been Told: Slavery and the Making of American Capitalism. New York: Basic Books, 2014.
Sven Beckert, Empire of Cotton: A Global History. New York: Alfred A. Knopf, 2015.
The Basics for why Reparations Is a Necessary part of the Black Liberation Struggle. It is a silent presentation so that you can talk over the images.
SOURCE:
youtube.com/user/blackeducator
S. E. Anderson
Author of The Black Holocaust for Beginners
www.blackeducator.org
www.blackeducator.blogspot.com
Prof. Sir Hilary Beckles's presentation at the recent conference on "Universities and Slavery" held at Harvard University in Cambridge, Mass.
Author/journalist Ta-Nehisi Coates address as the keynote speaker at the Harvard conference on "Universities and Slavery" followed by his discussion with the President of Harvard.
A tribute to legendary Pan-Africanist and Reparations Champion Dudley Thompson on the 100th Anniversary of his birth.
Connect With IBW
Subscribe/Sign-Up
Symposium
Martin Luther King/Malcolm X Community Revitalization Initiative
Pan African Unity Dialogue
Research Consortium
Haiti Support Project