15
10 Things You Need to Know About Ferguson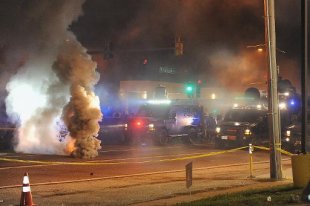 The Coming Race War Won't Be About Race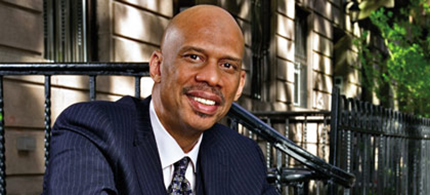 Reparations for Ferguson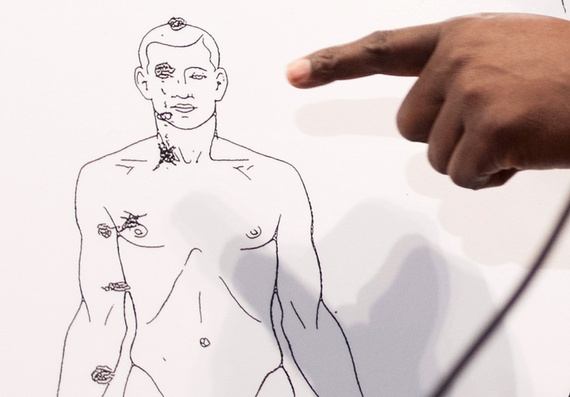 When A Murder Births A Movement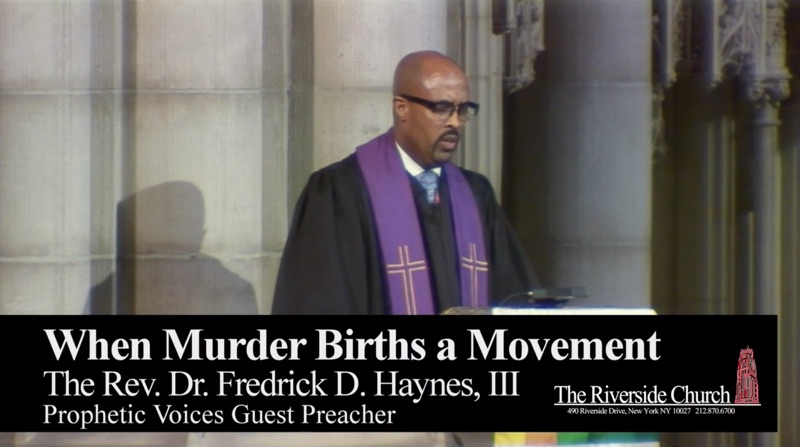 Vantage Point by Dr. Ron Daniels
The Killing of Black Men Continues
When will it stop? The police killing of Michael Brown, an unarmed teenager in the streets of Ferguson, Missouri, coming on the heals of the killing of Eric Garner, an unarmed Black man by a policeman's choke hold in Staten Island, New York, is yet another painful, traumatic reminder of the long history of occupation, torture, abuse and killing of Black people in America, particularly Black men.
Read More
Images from Ferguson
(Courtesy The Atlantic)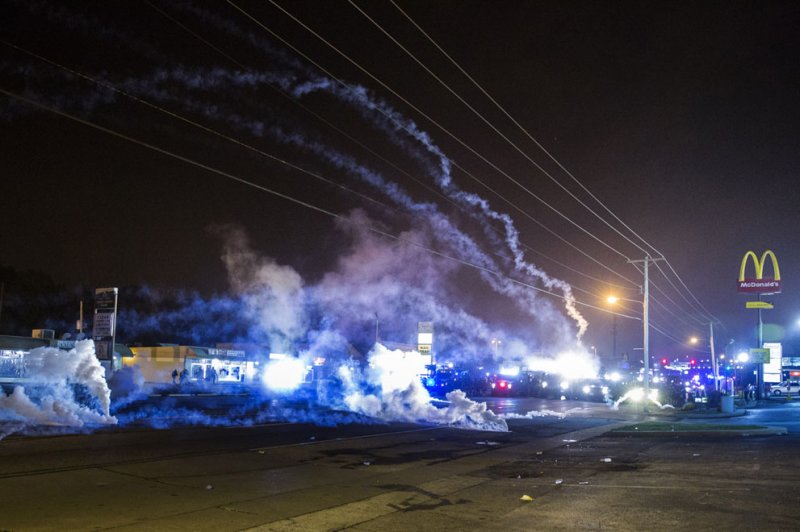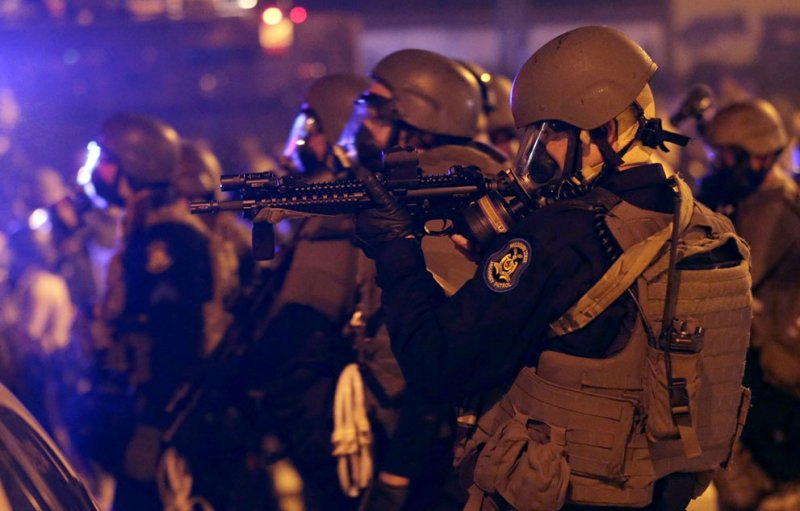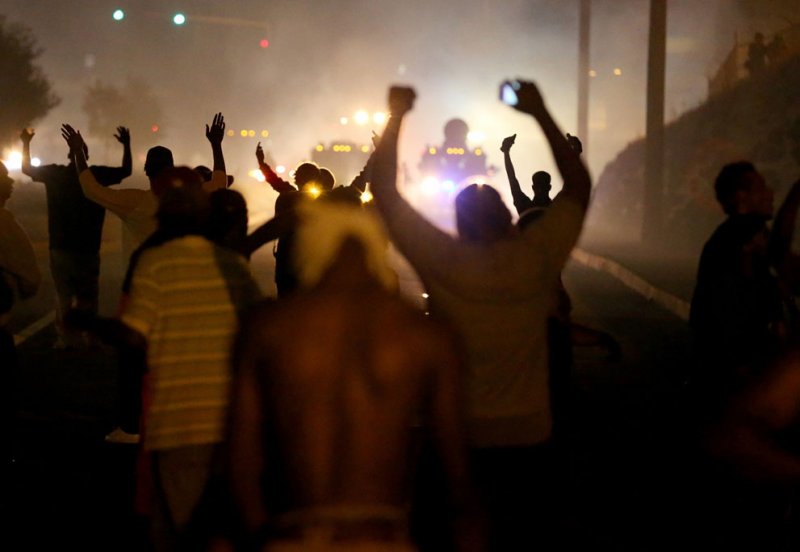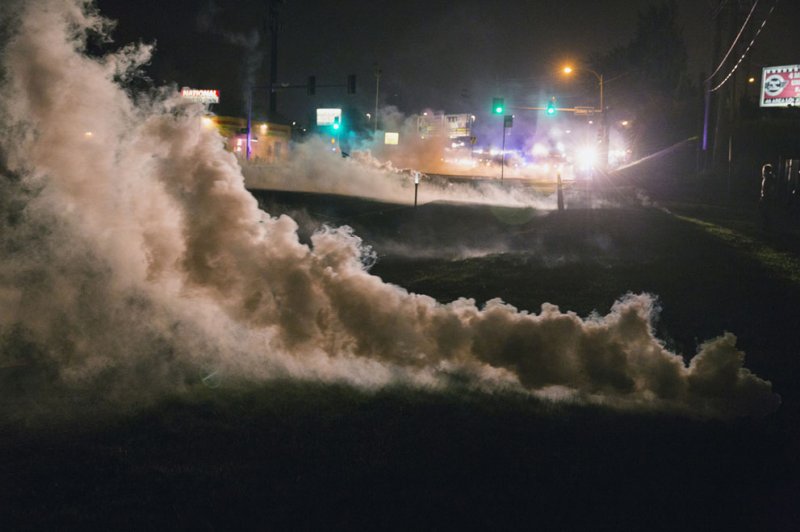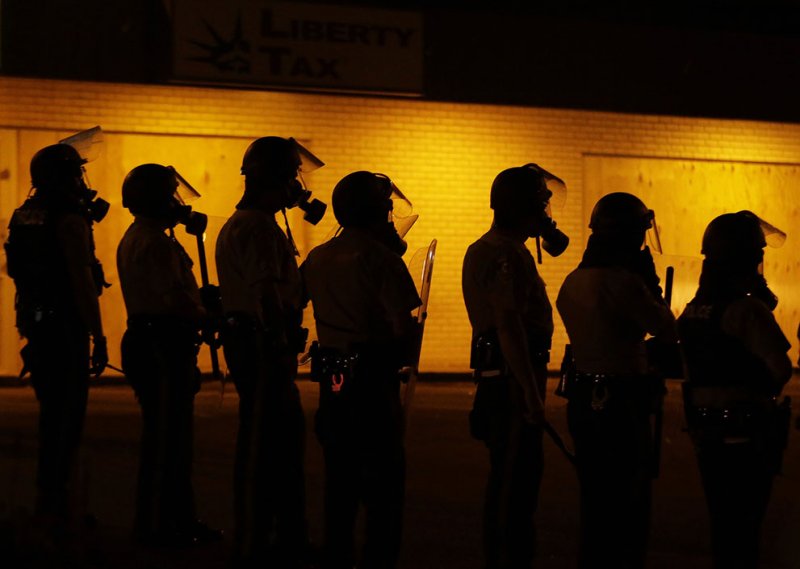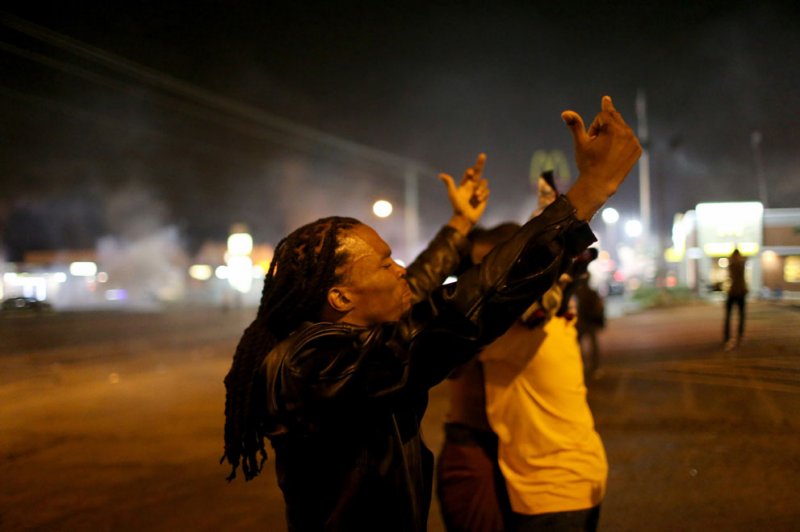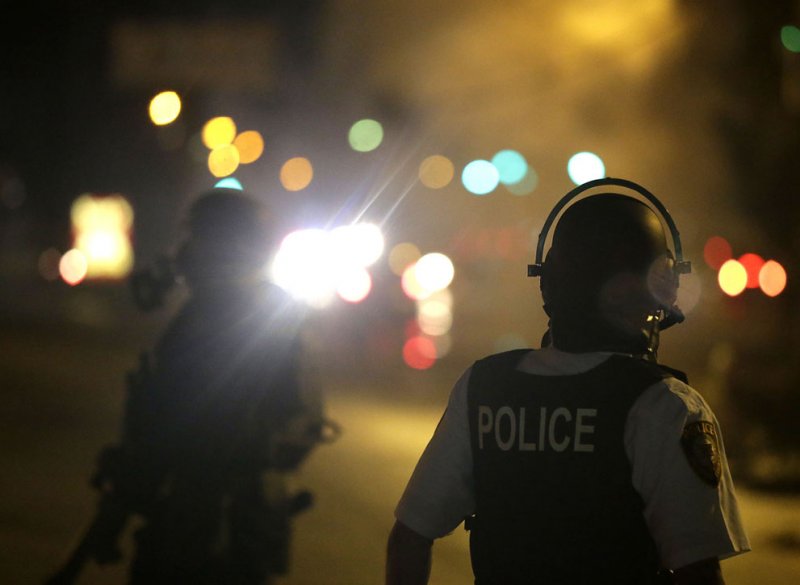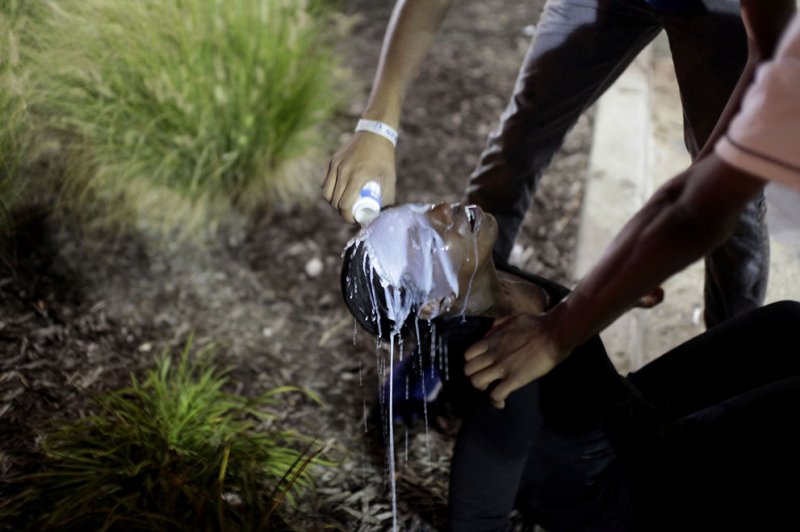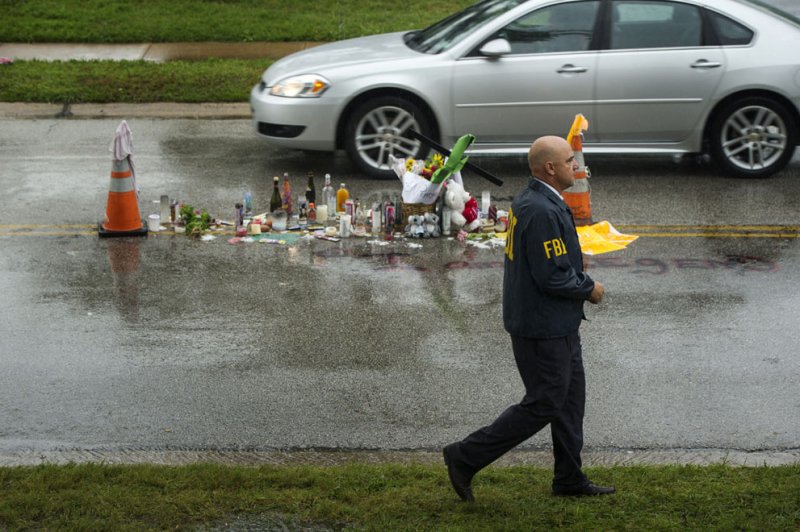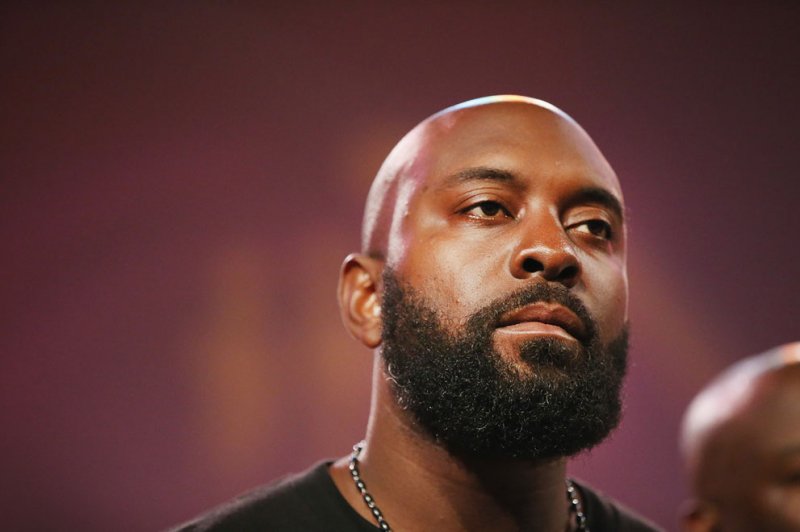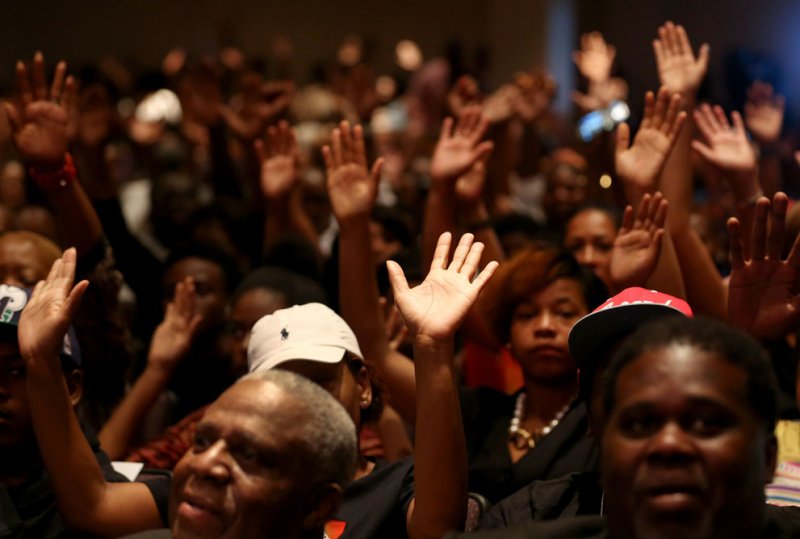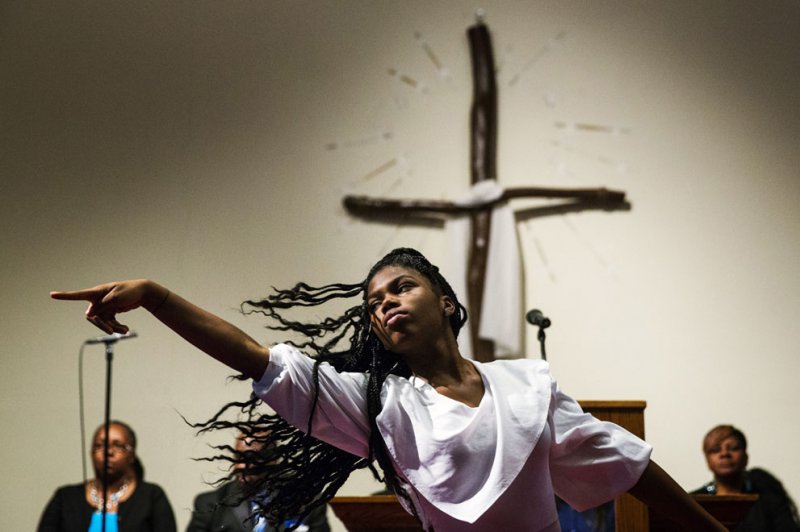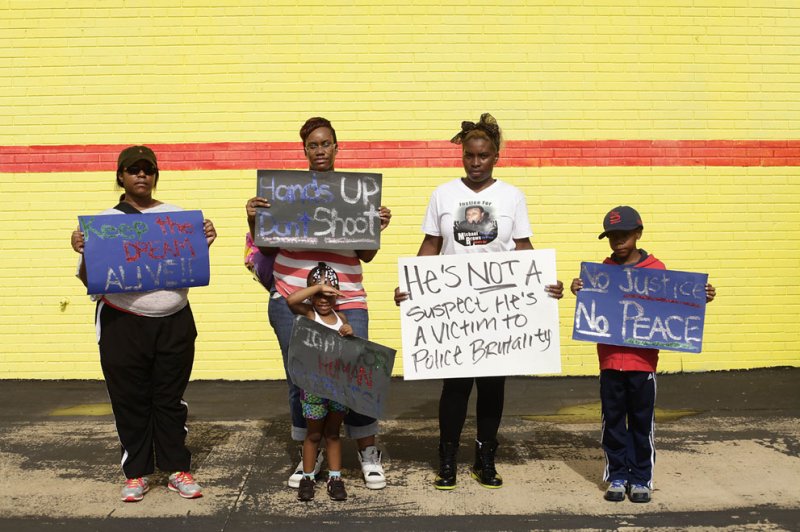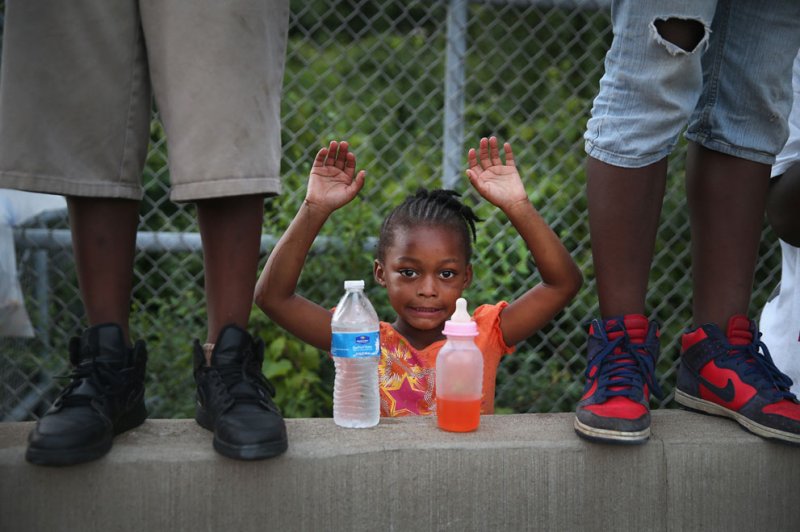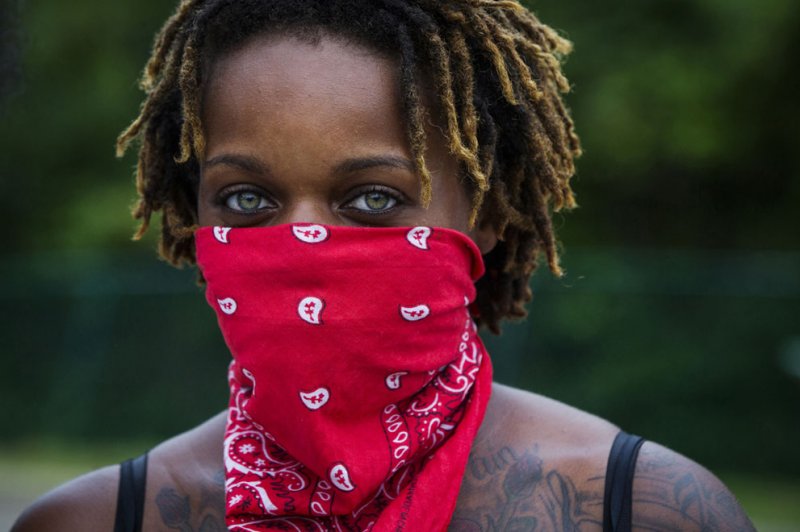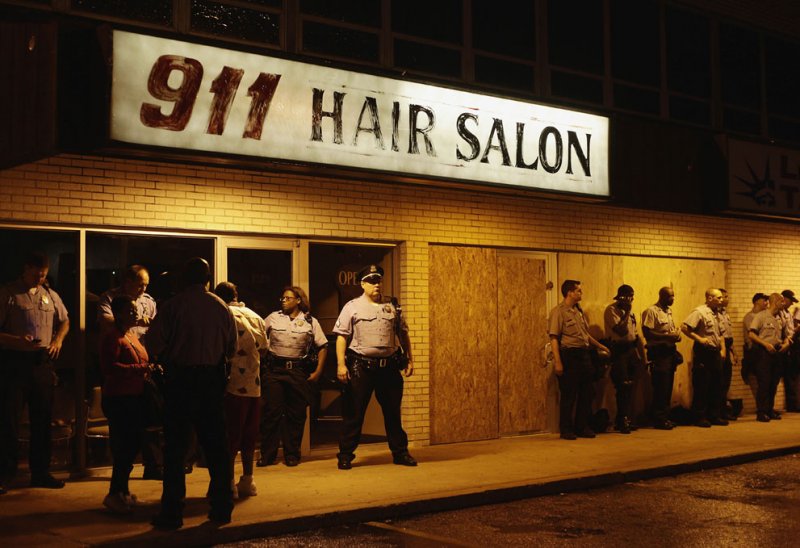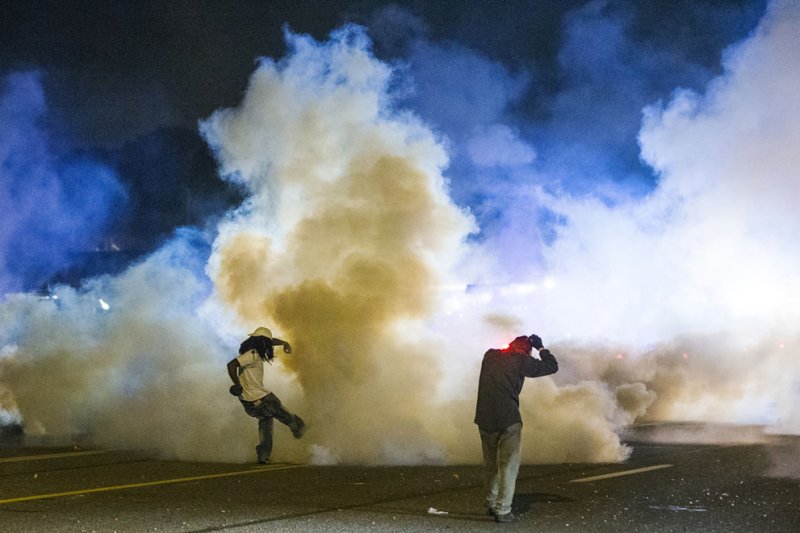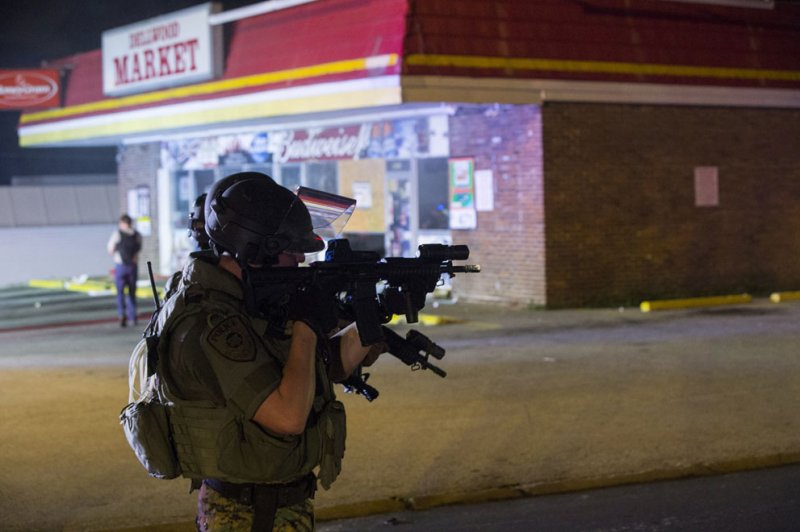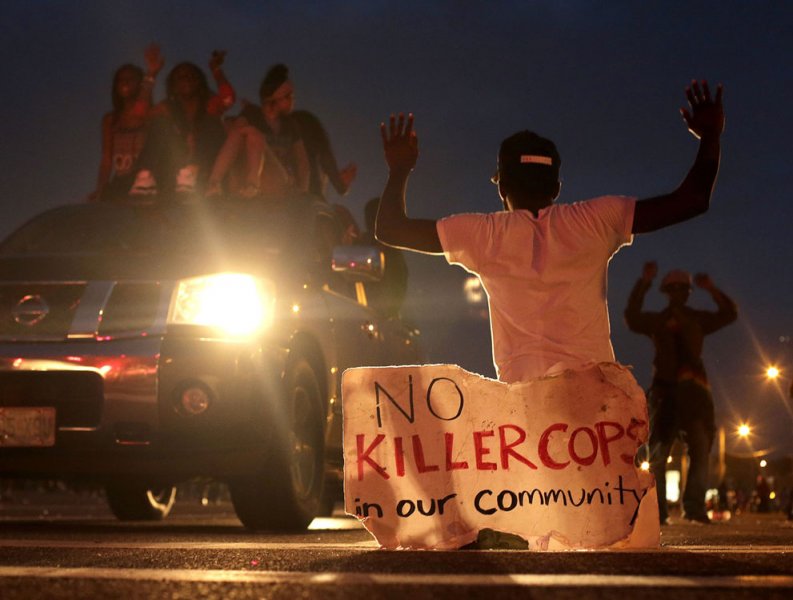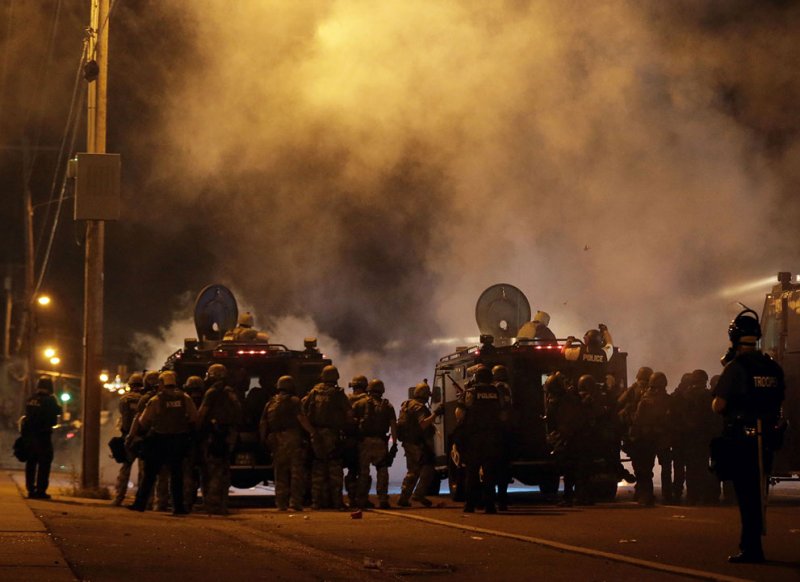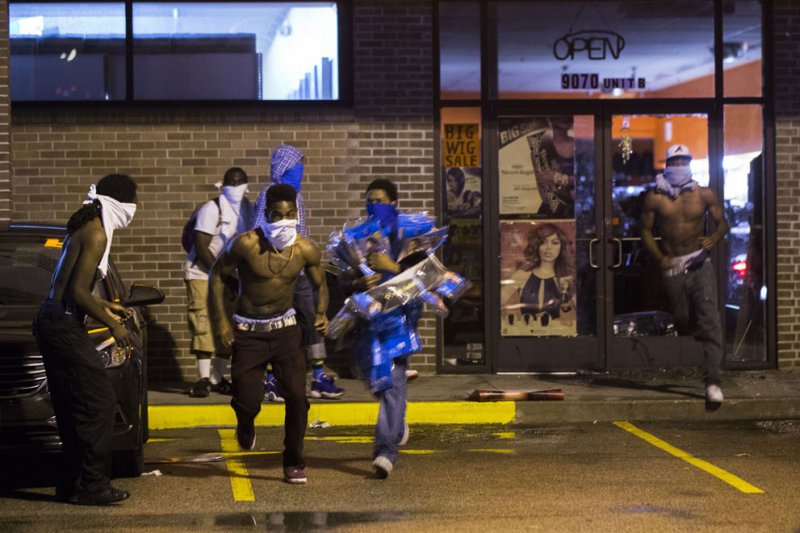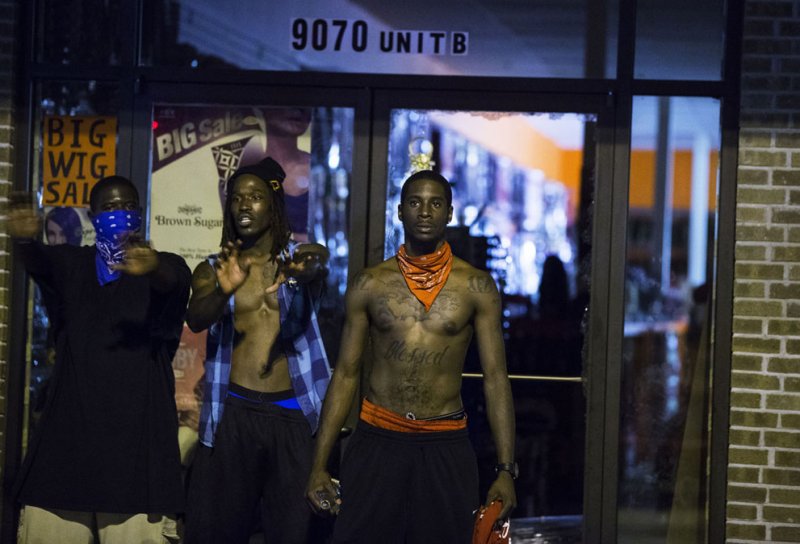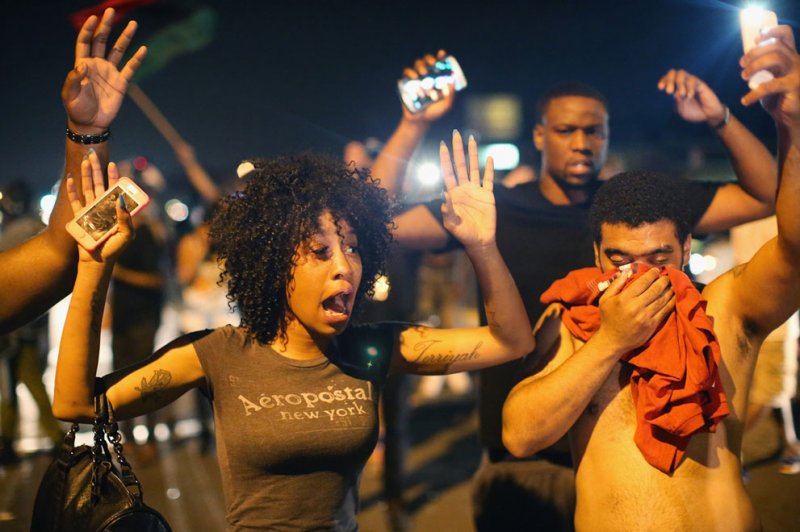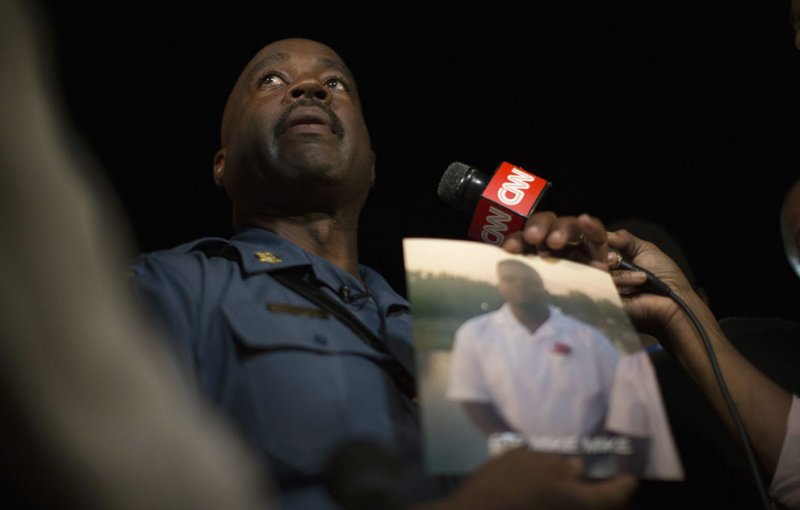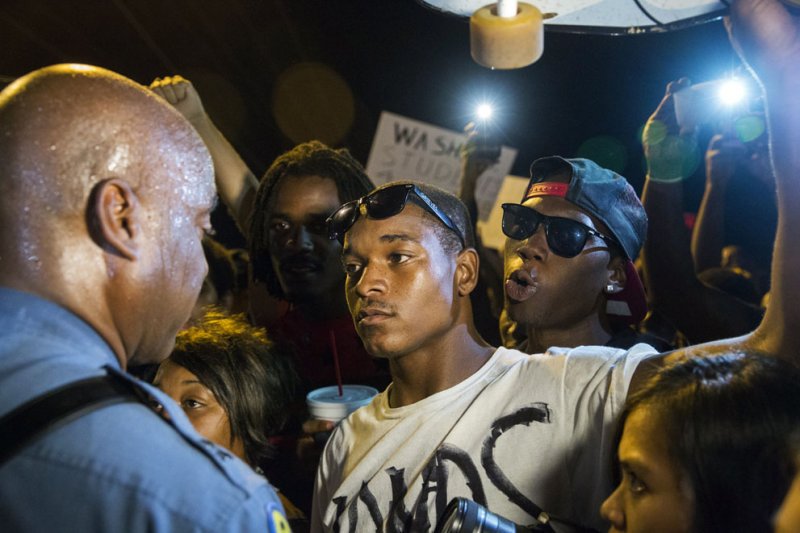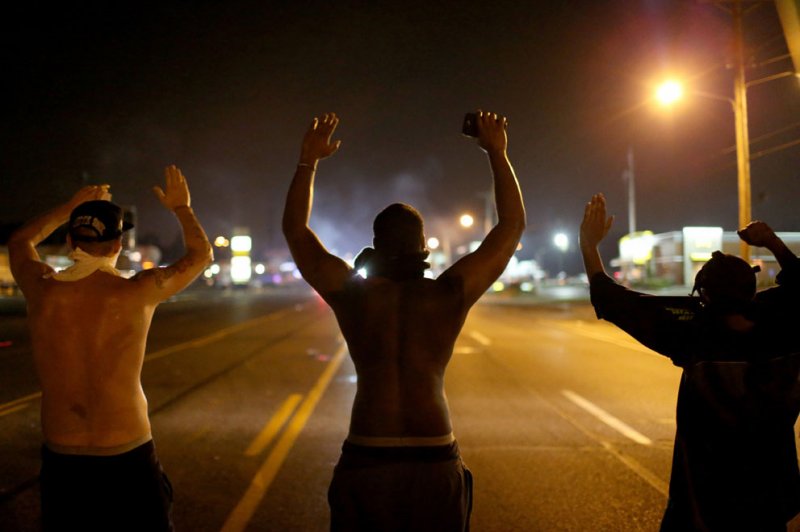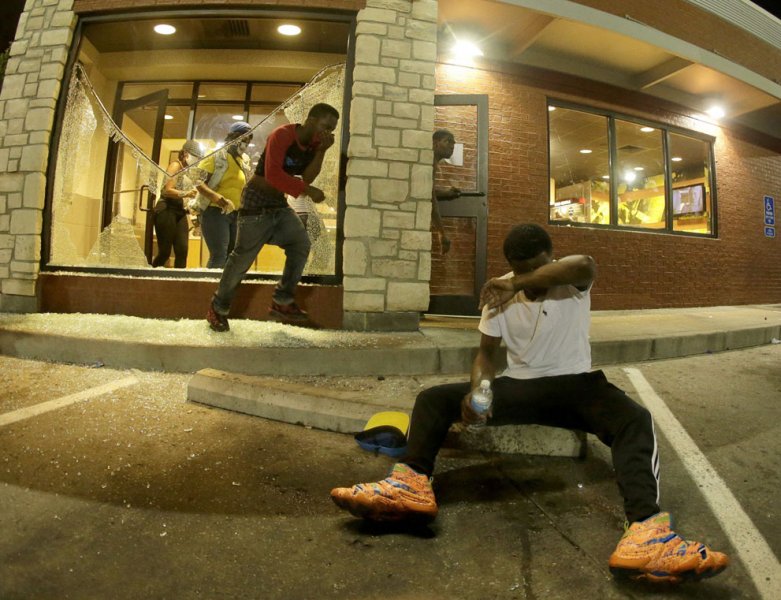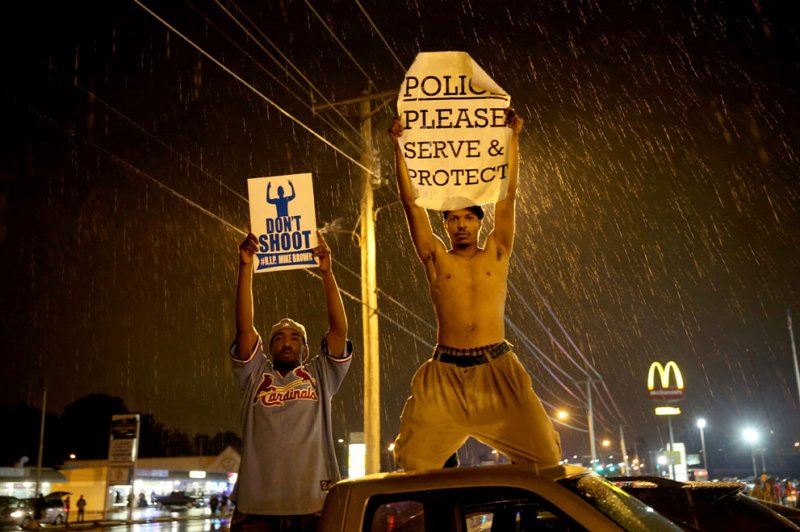 Latest News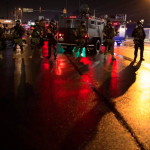 The recent killing and then demonization of an unarmed 18-year-old African-American youth, Michael Brown, in Ferguson, Missouri by a white police officer has made visible how a kind of military metaphysics now dominates American life.
Read More
Latest Commentary
Last Thursday, the rapper Nelly went on the air of his hometown hip-hop radio station, St. Louis's Hot 104.1, to announce a college scholarship fund for local teens in honor of Michael Brown, the unarmed black 18-year-old killed by a policeman earlier this month.
Read More
Featured Posts
Connect With IBW
The War On Drugs Is A War On Us
Symposium
Boycott Florida Campaign
Join Newsletter
Martin Luther King/Malcolm X Community Revitalization Initiative
Pan African Unity Dialogue
Black Family Summit
Research Consortium
Haiti Support Project