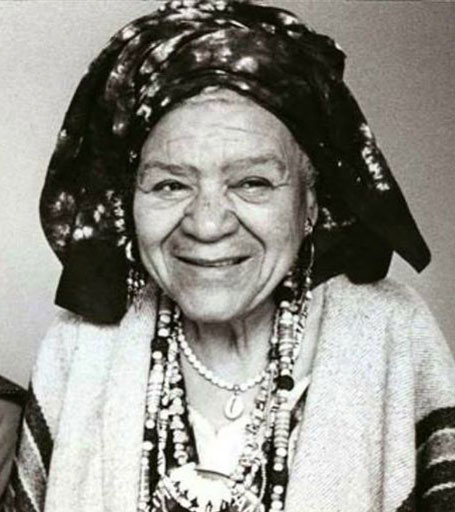 Dedicated to the legacy of Queen Mother Moore
National African American Reparations Commission (NAARC)
Established in April, 2015, the National African American Reparations Commission (NAARC) is a group of distinguished professionals from across the country with outstanding accomplishments in the fields of law, medicine, journalism, academia, history, civil rights and social justice advocacy.
They are united in a common commitment to fight for reparatory justice, compensation and restoration of African American communities that were plundered by the historical crimes of slavery, segregation and colonialism and that continue to be victimized by the legacies of slavery and American apartheid.
Convenor of the NAARC is Dr. Ron Daniels, veteran civil and human rights activist and a distinguished professor at York College of the City University of New York.
Dr. Conrad Worrill
Director of the Carruthers Center for Inner-City Studies, Northeastern University, Chicago, Illinois
Dr. Ray Winbush
Director of the Institute for Urban Research, Morgan State University, Baltimore, Maryland
Dr. Iva Carruthers
General Secretary, Samuel DeWitt Proctor Conference, Chicago, Illinois
Professor Charles Ogletree
Executive Director, Charles Hamilton Houston Institute for Race and Justice, Harvard University, Boston, Massachusetts
Rev. Dr. Jeremiah Wright
Pastor Emeritus, Trinity United Church of Christ, Chicago, Illinois
Atty. Roger Wareham
December 12th Movement, New York, New York
 Rev. JoAnn Watson
Former Detroit City Councilwoman, Detroit, Michigan
Atty. Nkechi Taifa
Criminal Justice Reform and Reparations Activist, Washington, D.C.
Dr. Julianne Malveaux
Political Economist and President Emeritus, Bennett College for Women
Nana Dr. Patrcia Newton
CEO, Black Psychiatrists of America, Baltimore, Maryland
Bill Lucy
President Emeritus, Coalition of Black Trade Unionists, Washington, D.C.
Yvette Modestin
Founder and Executive Director, Encuentro Diaspora and IBW Board Member, Boston, Massachusetts
Salim Adofo
Vice-President, Black United Front, Washington, D.C.
Kamm Howard
National Coalition of Blacks for Reparations In America, Chicago, Illinois
Minister Akbar Muhammad
Nation of Islam
Dr. Ron Daniels
President, Institute of the Black World 21st Century, New York, New York
Don Rojas
Institute of the Black World 21st Century, Director of Communications, Baltimore, Maryland