Don't pit slavery descendants against black immigrants
An anti-African, anti-black-immigrant stance is shortsighted. As we celebrate Black History Month, we should not divide the black community.
U.S. Civil Rights and Human Rights Groups Say Water is a Human Right
How the Black Power Movement influenced the Civil Rights Movement
Frederick Douglass railed against economic inequality
At African Union Summit, Ramaphosa Announces End of Colonialism
Bookerism and the Black Elite
National Emergency Summit on Gentrification — Synopsis of the Proceedings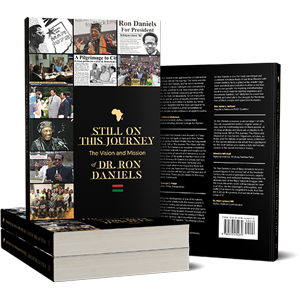 Still on This Journey: The Vision and Mission of Dr. Ron Daniels
By Dr. Ron Daniels — $30.00
Purchase your copy today! A percentage of the proceeds will go to support the work of the Institute of the Institute of Black World 21st Century.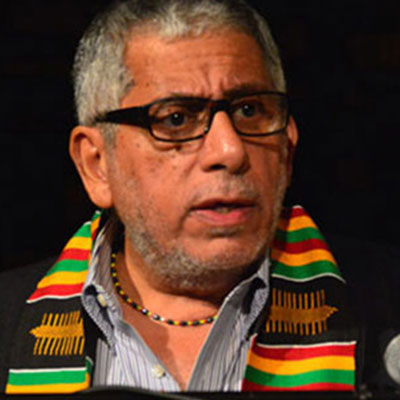 Benefit Tribute for Don Rojas
On May 11, 2019 a special gathering was held to pay tribute to Don Rojas, one of the great progressives and freedom fighters of our time and to provide financial support for him and family during his courageous fight against bone cancer. For more info and video visit tribute page. To make a donation to the Don Rojas Medial Fund, visit the GoFundMe page.