Righteous Reflection On Being African: A Kwanzaa Meditation
By Dr. Maulana Karenga
White activist and group of progressives launch FFRN! initiative to support NAARC
The U-Turn That Made America Staggeringly Unequal
Black Scholars Are Not 'Rare Creatures'
Manipulation Machines
How disinformation campaigns suppress the Black vote
A Message on Policing Respectability
By Sonia Pruitt (National Black Police Association)
National Emergency Summit on Gentrification — Synopsis of the Proceedings
Watch HR-40 and the Promise of Reparations for African Americans
Juneteenth HR 40 Forum in Washington, DC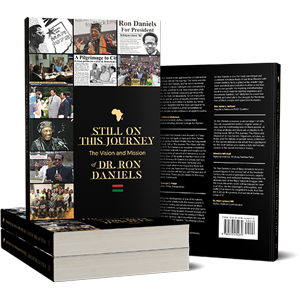 Still on This Journey: The Vision and Mission of Dr. Ron Daniels
By Dr. Ron Daniels — $30.00
Purchase your copy today! A percentage of the proceeds will go to support the work of the Institute of the Institute of Black World 21st Century.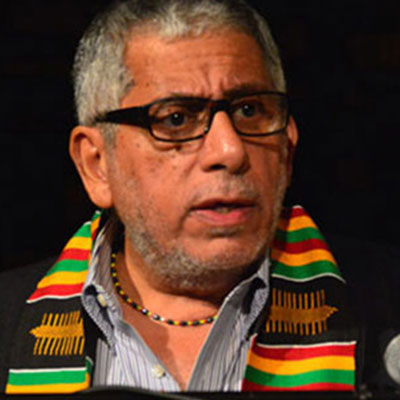 Benefit Tribute for Don Rojas
On May 11, 2019 a special gathering was held to pay tribute to Don Rojas, one of the great progressives and freedom fighters of our time and to provide financial support for him and family during his courageous fight against bone cancer. For more info and video visit tribute page. To make a donation to the Don Rojas Medial Fund, visit the GoFundMe page.