As Juneteenth becomes a federal holiday, the US needs a culture of reparations
By Andre M. Perry and Rashawn Ray
How the George Floyd uprising was framed for White eyes
By Ramenda Cyrus
Communities across the country are talking about reparations. What about Kansas City?
Why the Tulsa Race Massacre Is So Important to the Reparations Debate
Stacey Abrams-led group launches campaign to mobilize young voters of color around voting rights bill
By Tim Perry and Adam Brewster
Germany faced its horrible past. Can we do the same?
By Michele L. Norris
UK's First Black Studies Professor Calls on African Diaspora to Unite
Interview by Lamont Lilly
Tulsa isn't the only race massacre you were never taught in school.
By Gillian Brockell
IBW21 Black Family Summit
Community Cares Listening Line
Free mental and emotional support first responders and essential workers
1-877-719-1117
More Info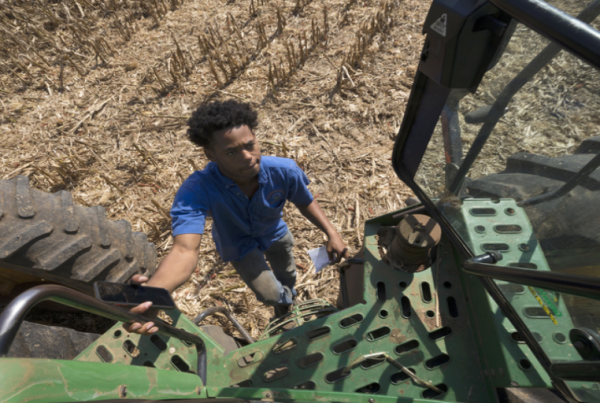 By Andrea Salcedo — In the months since Congress included around $4 billion in the latest stimulus bill to forgive loans for Black and other minority farmers, thousands of them have been pushing to finally see the money. The Department of Agriculture promised to start paying for loans this month. But now, that relief is again on hold thanks to a lawsuit brought by a conservative group on behalf of…
Monday, June 14, 2021 — On this edition of Vantage Point, host Dr. Ron Daniels aka The Professor talks with special guest Julia Wright. Topic Remembering Black Boy and the Legacy of Richard Wright Special Guest Julia Wright, Social Justice Activist, Writer, Daughter of Richard Wright, Paris, France Plus The Professor on the Soap Box Ways to listen Live (Radio) — Mondays 3-4PM on WBAI, 99.5FM, Pacifica Network, New York…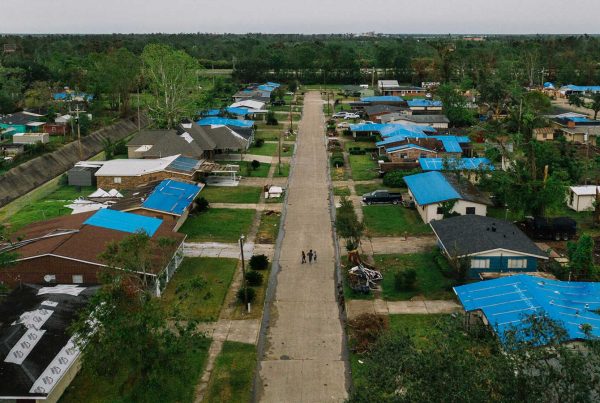 The federal government often gives less help to Black disaster survivors than their white neighbors. That's a challenge for President Biden, who has vowed to fight both inequality and climate change. By Christopher Flavelle, New York Times — Roy Vaussine and Charlotte Biagas live in modest, single-story homes about a dozen miles apart in southwest Louisiana. When Hurricane Laura tore through their community last August, the damage was nearly identical.…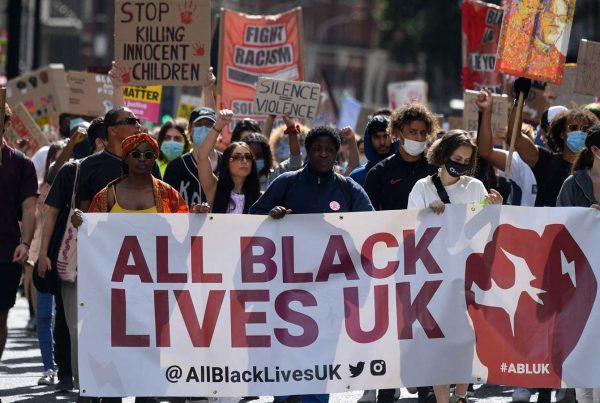 George Floyd's young daughter said, "Daddy changed the world." These global protests show how right she was. By Jason Silverstein, CBS News — George Floyd's murder in Minneapolis in May 2020 sparked the largest racial justice protests in the United States since the Civil Rights Movement. But the movement went far beyond this nation's borders — it inspired a global reckoning with racism. This time last year, countries across the globe had some of the largest…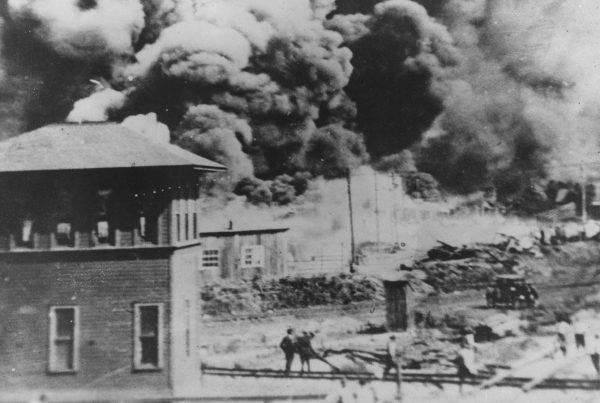 By Fay Horwitt, Lanessa Owens-Chaplin and Trevor Smith Pop culture has made Tulsa, Oklahoma, and the violence that destroyed its Greenwood community the center of conversation in ways that it never has been before. The HBO series "Watchmen" kicked off with a vivid re-enactment of the massacre. The comic book series "Bitter Root" features the massacre as its heroic characters fight racism. But Greenwood wasn't the only Black Wall Street in America, and mass violence…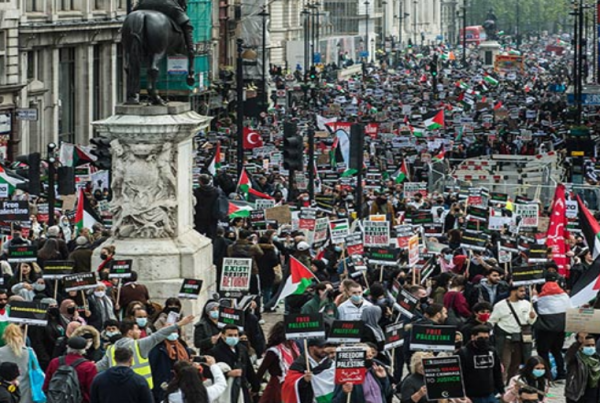 By Isabel Ringrose and Nick Clark — Around 180,000 people marched in central London on Saturday to demand freedom for Palestine. Protesters carried Palestinian flags and flares and brought anger to the streets. Crowds assembled at Embankment and marched passed parliament to Hyde Park. The march was militant and had many young Muslim women on it. Protesters Marie, Nadia and Miriam said it was "amazing" that so many people took to…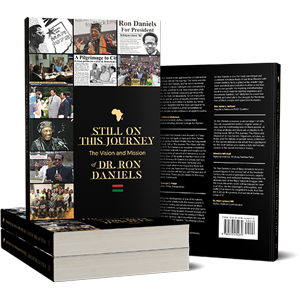 Still on This Journey: The Vision and Mission of Dr. Ron Daniels
By Dr. Ron Daniels — $30.00
Purchase your copy today! A percentage of the proceeds will go to support the work of the Institute of the Institute of Black World 21st Century.