Global reparations and racial healing summit sets new standard for reparations advocacy
Gustavo Petro and Francia Márquez take office in Colombia
US genocide and bigotry shaped Nazi race law
By Guerry Hoddersenaug
The long debate over critical race theory
By Lisa A. Monroe
Racism erased (and erases) Black intellectual contribution to Brazilian history
By Mario Osava
Black America remembers the late Africana Studies pioneer Dr. James Turner
By Isheka N. Harrison
Gangs gain the upper hand in war with Haitian police
By Nick P. Walsh, Natalie Gallón, Etant Dupain and Brice Laine
Again, a message from Watts: Liberation is coming from a Black thing
By Dr. Maulana Karenga
Revolutions, Evolutions and Serena Williams
By Dr. Julianne Malveaux
Pope Francis apologizes to native children in Canada, is Black America next?
By Sherri Kolade
Fueled by unrestricted social media access, white nationalism is on the rise
By Sophie Bjork-James
IBW 21 and NAARC to be represented at Presidential inauguration in Colombia
21st-Century US foreign policy is shaped by fears of China's rise, Chomsky says
By C.J. Polychroniou
CARICOM Secretariat receives African Royal Visit
Global reparations leaders call meeting with the Vatican successful
Collaborative process for repair to begin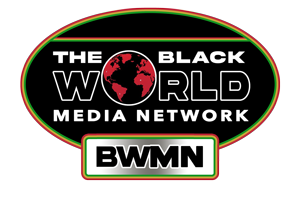 Black World Media Network (BWMN)
Listen to 24×7 music and news from around the Black world
Visit Website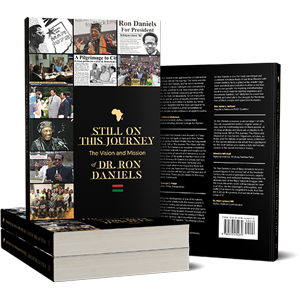 Still on This Journey: The Vision and Mission of Dr. Ron Daniels
By Dr. Ron Daniels — $30.00
Purchase your copy today! A percentage of the proceeds will go to support the work of the Institute of the Institute of Black World 21st Century.