An open Letter to Speaker Nancy Pelosi demanding the passing of HR-40
Vantage Point by Dr. Ron Daniels
The Faith Community Declares Reparations and HR-40 in an Overdue Season
"Rocks Just Laying Around"
Rev. Jesse Jackson on the Value of the Black Vote
How the long fight for slavery reparations is slowly being won
By Kris Manjapra
Dr. Patricia Newton, Rest in power tribute
The Dangers of ADOS
How ADOS Movement Promotes anti-Blackness, Online Violence & Voter Suppression
State of the Black World Conference V
Nov 5, 2020 — Assessing the Impact of the 2020 Presidential Election on Black America and the Pan African World.
US: Congress Should Pass Reparations Bill
'Why We Can't Wait' Campaign Builds on Unprecedented Support for HR 40 to Address Racial Injustice.
IBW21 Black Family Summit
Community Cares Listening Line
Free mental and emotional support first responders and essential workers
1-877-719-1117
More Info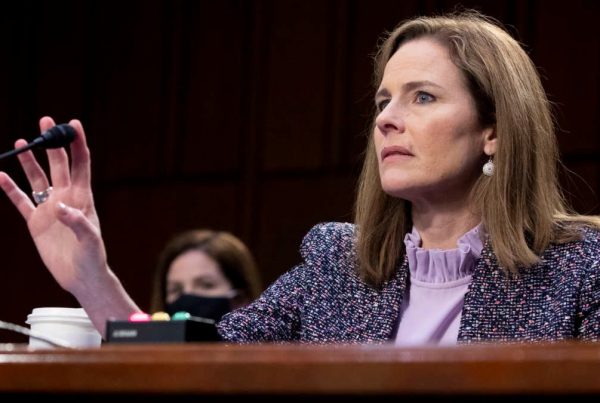 Leaders of five prominent organizations agreed that Amy Coney Barrett was alarmingly evasive on questions about racism. By Mike Ludwig, TruthOut — After four days of confirmation hearings, Black leaders of five major civil rights organizations are lining up in opposition to the nomination of Amy Coney Barrett to the Supreme court and the "deeply flawed" process Senate Republicans are using to secure her confirmation...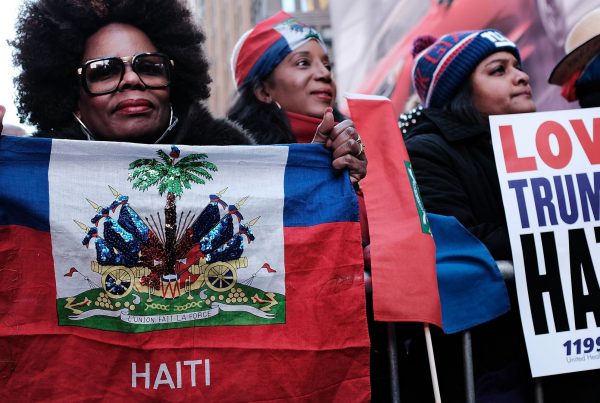 By Jacqueline Charles, Miami Herald — Rep. Frederica Wilson is calling on U.S. Secretary of State Mike Pompeo to clarify recent comments by a top State Department official on elections in Haiti that have been widely criticized as an attack on the country's opposition and civic groups, and a dismissal of widespread concerns about the legitimacy of the process. Last month a senior State Department official warned political opponents of…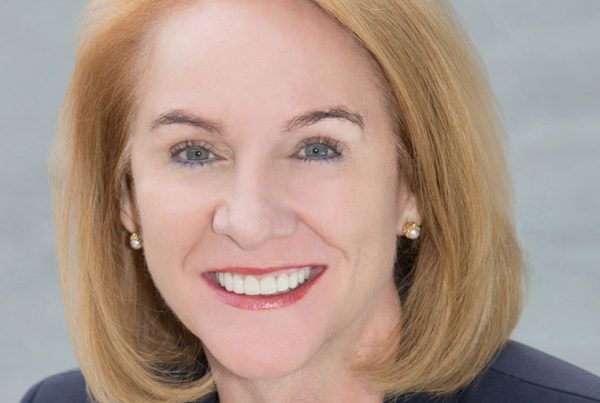 Community leaders will spearhead community-centered process that may include participatory budgeting The City of Seattle announced today the initial membership of the Equitable Communities Initiative Task Force, which will spearhead a community-led process to develop recommendations for a historic $100 million new investment in Black, Indigenous, and people of color communities to address the deep disparities caused by systemic racism and institutionalized oppression. The $100 million investment builds on…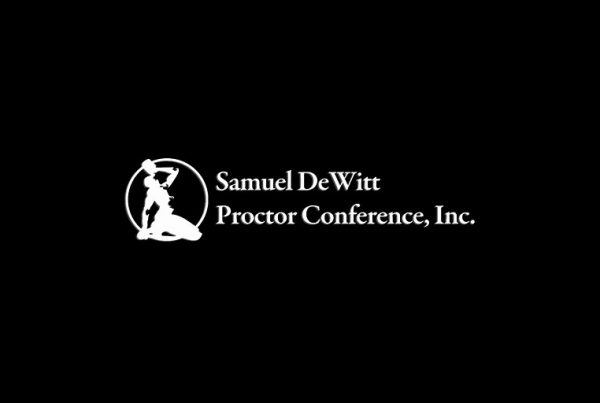 The poison that resides in the soul of America is being exposed in this moment of proclamation that Black Lives Matter. It is in this moment that U.S. Congresswoman Sheila Jackson Lee has embraced Rev. Martin Luther King's "Why We Can't Wait" as the framing for the passage of HR-40. HR-40 demands remedies and reparations for the centuries of injustice and trauma suffered by African Americans in the United States.…
Vantage Point October 12, 2020 — On this Indigenous Peoples' Day Edition of Vantage Point, host Dr. Ron Daniels aka The Professor talks with guest Hon. Cozier P. Frederick. Topic The Case for Reparations: Native Genocide in the Caribbean Special Guest Hon. Cozier P. Frederick, Minister of Environment, Rural Modernization and Kalinago Upliftment, Dominica, West Indies Plus The Professor on the Soap Box Dr. Ron Daniels aka The Professor Ways…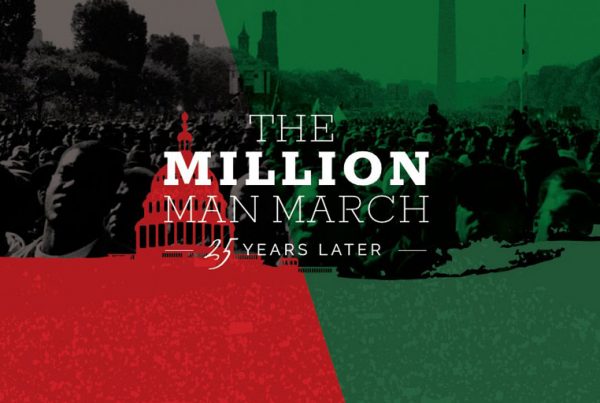 October 14-16, 2020 — A three day event commemorating the historic Million Man March of 1995. From the organizers of the National African American Leadership Summit. Moderated by Rev. Mark Thompson.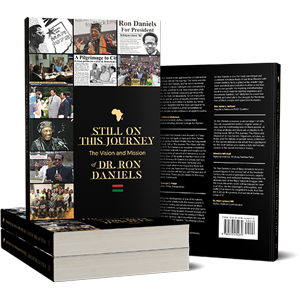 Still on This Journey: The Vision and Mission of Dr. Ron Daniels
By Dr. Ron Daniels — $30.00
Purchase your copy today! A percentage of the proceeds will go to support the work of the Institute of the Institute of Black World 21st Century.