The Massacre That Spawned the Alt-Right
An Ongoing Battle
Ta-Nehisi Coates's narratives of freedom.
HBO's The Apollo: 'The story of how black America lifted itself through music'
Another Mighty Tree Has Fallen With the Passing of Cong. John Conyers, Jr.
By Attny. Nkechi Taifa
Democrats Are Wooing the Wrong White People
A Racist Attack Shows How Whiteness Evolves
How Europe's Greedy Lending to Africa Is Driving the Migration Wave
National Emergency Summit on Gentrification — Synopsis of the Proceedings
Watch HR-40 and the Promise of Reparations for African Americans
Juneteenth HR 40 Forum in Washington, DC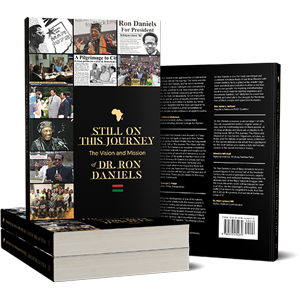 Still on This Journey: The Vision and Mission of Dr. Ron Daniels
By Dr. Ron Daniels — $30.00
Purchase your copy today! A percentage of the proceeds will go to support the work of the Institute of the Institute of Black World 21st Century.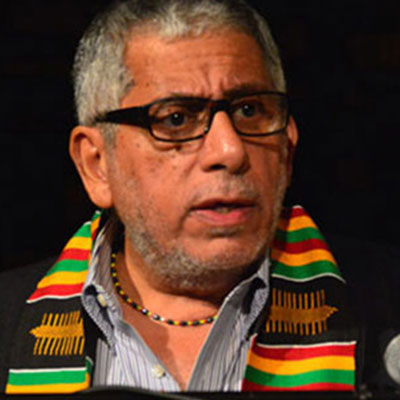 Benefit Tribute for Don Rojas
On May 11, 2019 a special gathering was held to pay tribute to Don Rojas, one of the great progressives and freedom fighters of our time and to provide financial support for him and family during his courageous fight against bone cancer. For more info and video visit tribute page. To make a donation to the Don Rojas Medial Fund, visit the GoFundMe page.