Exploding the myth of African responsibility for slavery
By David Comissiong
Colombian president calls for an end to the War on Drugs
By Peoples Dispatch
Living in the sixth region of Africa
By Julianne Malveaux
PAUD Calls for an Immediate Ceasefire in Ethiopia
60+ Black organizations send CBC letter opposing "Fund the police" bills.
Racist backlash over diversity in The Little Mermaid and Lord of the Rings
By Aja Romano
Haiti riots: Calls for calm after anti-government violence
By Elsa Maishman
Three countries possess over 50% of Africa's total wealth
By Faustine Ngila
NAARC sends letter to California Governor
Urges Gov. Newsom to Sign California's AB-2296 Task Force to Study and Develop Reparation Proposals for African Americans.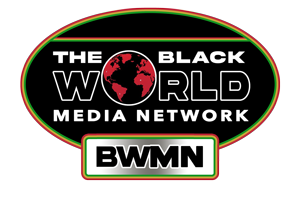 Black World Media Network (BWMN)
Listen to 24×7 music and news from around the Black world
Visit Website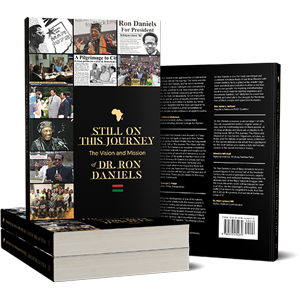 Still on This Journey: The Vision and Mission of Dr. Ron Daniels
By Dr. Ron Daniels — $30.00
Purchase your copy today! A percentage of the proceeds will go to support the work of the Institute of the Institute of Black World 21st Century.