In this "Soap Box" segment of the January 11, 2021 episode of Vantage Point, host Dr. Ron Daniels aka "The Professor" sounds off about Trumpism and the White Nationalist Assault on Democracy.
Later in the show Dr. Ron Daniels is joined by an eyewitness to the insurrection, Congressman Gregory Meeks.
Listen to full VP episode
---
Also Read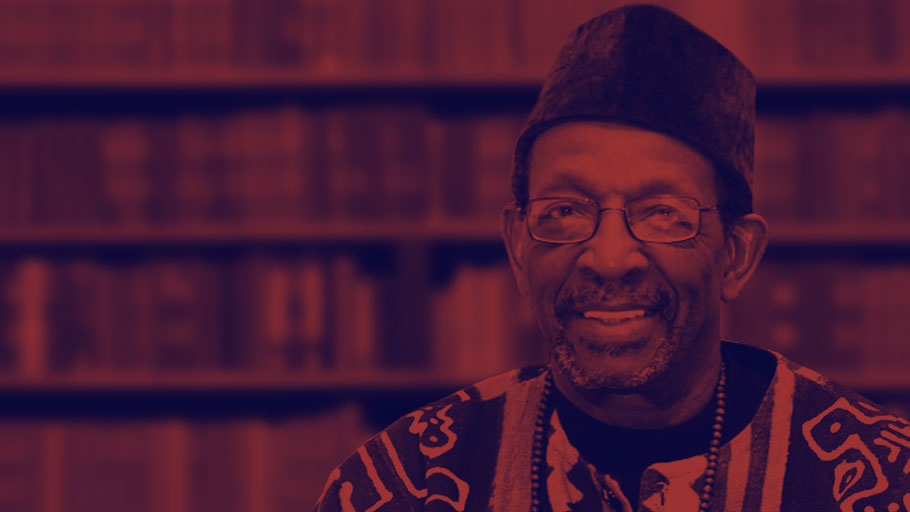 Hypocrisy Taints Republican Reaction to Bigotry
Vantage Point article by Dr. Ron Daniels (Originally Published August 2017) — Condemning the message but not the messenger, a recurring theme in America's history.
Read Article