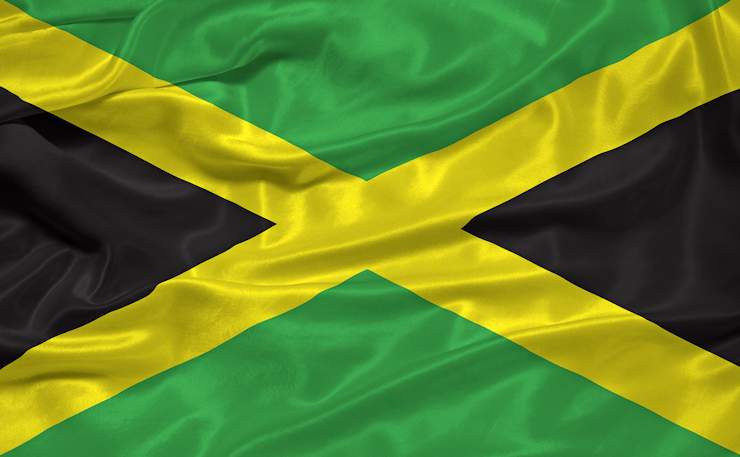 KINGSTON, Jamaica – Jamaica is celebrating its 52nd anniversary of political independence from Britain on Wednesday with the traditional pomp and ceremony, including a military parade and pronouncements by political leaders.
Governor General Sir Patrick Allen said despite challenges Jamaicans continue to show an indomitable spirit.
"People often speak of the resilience and the indomitable spirit of Jamaicans and we see that demonstrated time and again in our response to natural disasters and personal tragedies, our agricultural sector, which thanks to our courageous farmers, always strives to bounce back after being ravaged by disasters," he said in his message.
Prime Minister Portia Simpson Miller urged Jamaicans to unite for a common purpose, saying the phrase "This is Jamaica, my Jamaica" should serve as an impetus to deal with the issues facing the country.
"We must make the necessary sacrifices. The issues we face are national and broad-based. Because this is our Jamaica each Jamaican must own and contribute to mitigating them," she said, urging nationals to maximize productivity and efficiency as this is the only way the country's socio-economic future would be maintained.
In his message, Opposition Leader Andrew Holness called on the "post independence generations of Jamaicans" to start the next phase of development here.
"We must craft a vision for the next 50 years of Jamaican statehood. The youth of Jamaica must become more vocal and active defining the future they would want to see for Jamaica.
"Those who prefer to criticize project Jamaica from their verandas, I urge you to rise up and among other actions walk to the polling stations instead. The post independence leaders must now emerge and take charge of piloting future and rekindling the hope and optimism about Jamaica," he said.
The independence celebrations will continue later on Wednesday with the Grand Gala at the National Stadium which the Ministry of Youth and Culture said will feature more than 2,500 performers.
"This year, the Grand Gala will be an awe-inspiring celebration of Jamaica's global impact through the Cultural and Creative Industries," said Youth and Culture Minister Lisa Hanna.
Mass group formations, recognition of cultural stalwarts and a showcase of the best performing and entertainment artistes will highlight the programme.
Meantime, the United States says it remains committed to strengthening its partnership with Jamaica.
US Secretary of State John Kerry said Washington was looking "forward to an enduring friendship" with Jamaica.
Kerry said the United States and Jamaica share "an important and thriving partnership through our mutual commitment to strong democratic governance," noting also the collaboration in the areas of climate change, health, security and trade.
"Our mutual efforts through the Climate Adaptation Plan, the Caribbean Basin Security Initiative (CBSI) and the President's Emergency Plan for AIDS Relief have made a lasting mark on the region," Kerry said, also "applauding Jamaica's "recent efforts to pass the Disabilities Act, which ensures equal rights for people with physical, mental and intellectual disabilities".
At least 189 nationals will receive national awards at a separate ceremony in October.
Among them is former government minister, KD Knight, who will receive the country's fourth highest honour – the Order of Jamaica (OJ).
The OJ will also be awarded to Bishop Charles Henry Dufour, for distinguished contribution to religion and community development; Professor Joseph Frederick, for distinguished service to the Faculty of Medical Sciences at the University of the West Indies and Glen Mills for his contribution to track and filed through coaching Jamaican athletes.
Four senior journalists will receive the Order of Distinction for outstanding and invaluable contribution to journalism in Jamaica. They are Wyvolyn Gager, Franklin McKnight, Owen James, and Desmond Allen.