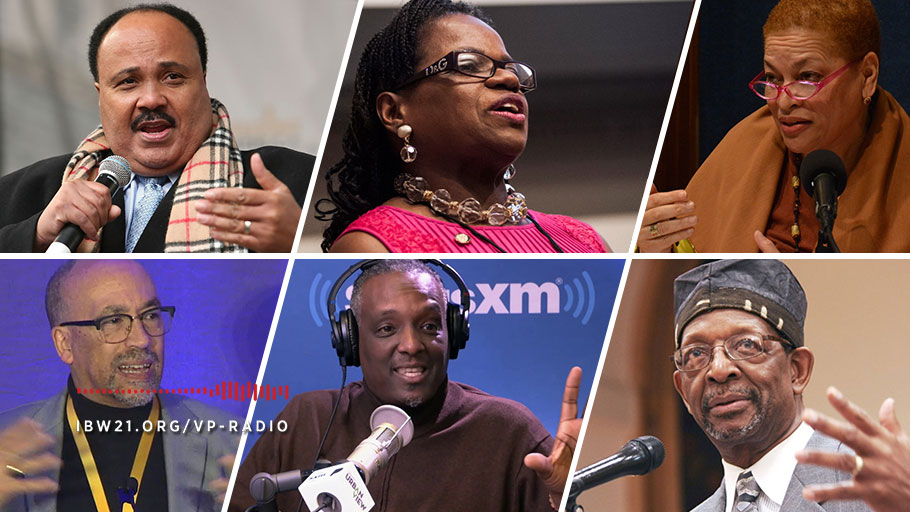 A Special Fund Drive Edition of Vantage Point
Monday, August 23, 2021
Topic
The "Bounced Check"
The Promissory Note and King's Vision of a New America
Why African Americans Can't Wait
The corporate media has fed the American public a steady diet of the more palatable aspects of Dr. Martin Luther King's iconic I Have a Dream Speech delivered at the historic 1963 March on Washington.  However, the "promissory note" aspect of the speech where King decries the fact of a check which keeps bouncing back "marked insufficient funds" has been intentionally ignored. But is arguably this most important aspect of the speech for African Americans and marginalized people in this nation. Months after the March on Washington, Dr. King would pen his book, Why We Can't Wait.
On the eve of the 58th Anniversary of the March on Washington, where thousands will march/rally again demanding racial justice, Dr. Ron Daniels has assembled an outstanding panel of thought leaders and activists to discuss the implications of bounced check aspect of King's I Have a Dream Speech in this moment of racial reckoning in America.
Special Guests
Produced and Hosted by
Live Mondays 3PM ET
---
Ways to listen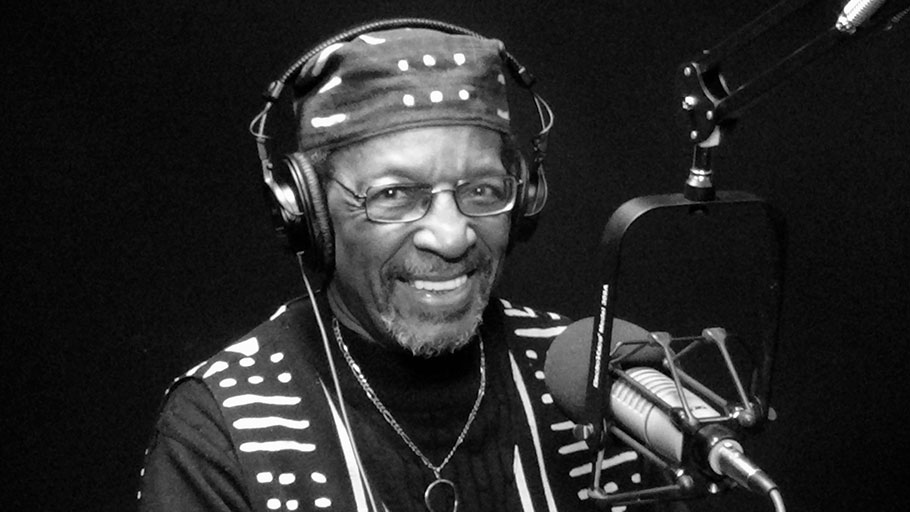 ---
Audience Call-in
Listeners can call-in to speak with Dr. Ron Daniels during the final segment of the show by dialing (212) 209-2877
---
About the show
The Vantage Point Radio Show is a weekly current affairs program hosted by Dr. Ron Daniels, President of the Institute of the Black World 21st Century and Distinguished Lecturer Emeritus at York College City University of New York. The show is broadcast each Monday from 3-4PM on Pacifica Radio WBAI (99.5 FM) in collaboration with York College Radio.
The program covers a wide range of social, political, economic and cultural topics featuring interviews and discussions with a diversity of civil and human rights leaders, scholars, activists and community organizers.
Feedback and show suggestions can be emailed to info@ibw21.org