Vantage Point Radio
August 17, 2020 — On this Marcus Garvey Universal African Flag Day edition of Vantage Point, host Dr. Ron Daniels aka The Professor talks with guests Rev. Mark Thompson and Earl Ofari Hutchinson.
Topics
Will Kamala Harris Help or Hurt the Biden Ticket?
Fly the Red, Black and Green Flag August 17th, Marcus Garvey's Birthday
The Professor on the Soap Box
Guests
Rev. Mark Thompson
Host, Make It Plain Podcast,
New York, NY
Earl Ofari Hutchinson
Host, The Hutchinson Report,
Los Angeles, CA
Listen Live Monday 3-4pm EST
---
Also See
The Red, Black and Green: Fly the Flag and Fight for the Exoneration of Marcus Garvey
By Dr. Ron Daniels (Originally Published July 2015) — August 17 will mark the 128th birthday of the Honorable Marcus Mosiah Garvey, the visionary Jamaican-born leader who built the Universal Negro Improvement Association and African Communities League (UNIA-ACL) into the largest mass movement for liberation in the history of Africans in America and perhaps the world! As such, I have long advocated that August 17th, his birthday, be celebrated as Universal African Flag Day.
Read Article
---
Also Watch Video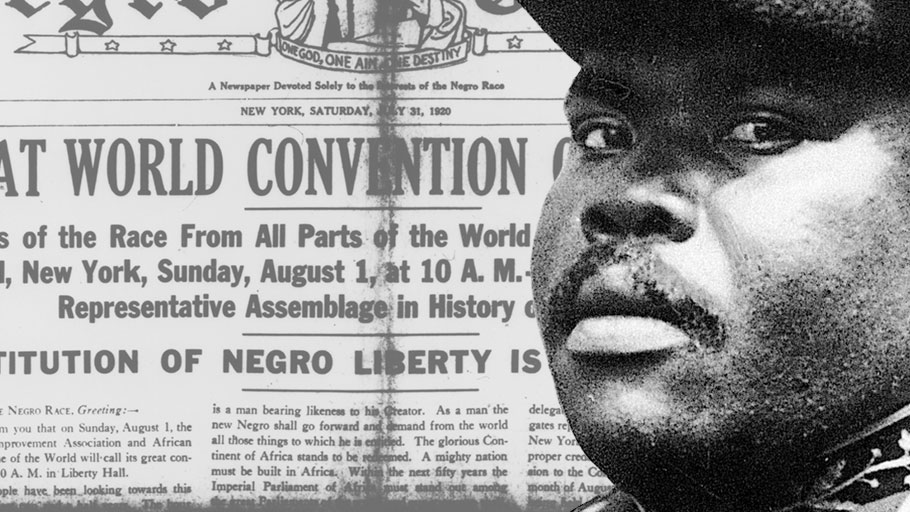 Marcus Mosiah Garvey, A Virtual Event
Streamed August 1, 2020 — This virtual production honoring the Life and Legacy of the Hon. Marcus Mosiah Garvey on the 100th Anniversary of the First Convention of the Colored Peoples of the World in New York's Madison Square Garden, August, 1920 Brought to you by The Institute of the Black World 21st Century (IBW21) and the Pan-African Unity Dialogue (PAUD).
Watch Video
---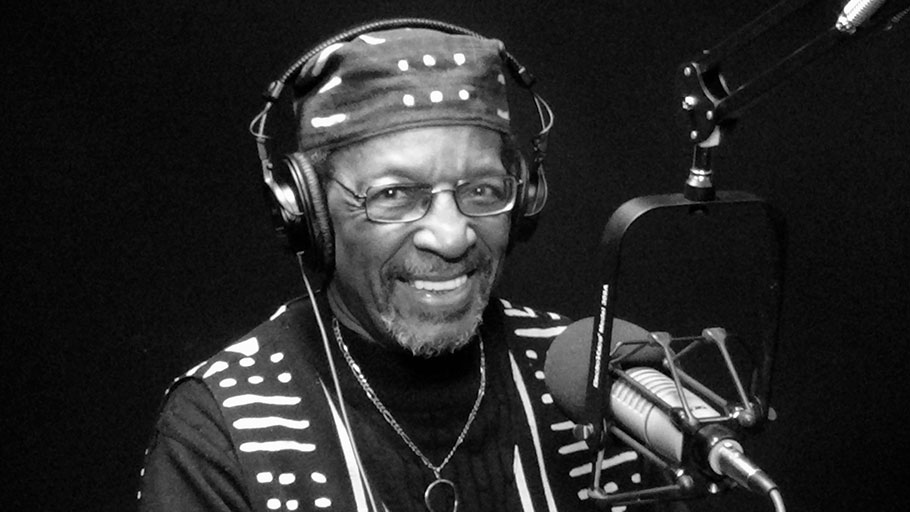 Ways to listen
---
Audience Call-in
Listeners can call-in to speak with Dr. Ron Daniels during the final segment of the show by dialing (212) 209-2877
---
About the show
The Vantage Point Radio Show is a weekly current affairs program hosted by Dr. Ron Daniels, President of the Institute of the Black World 21st Century and Distinguished Lecturer Emeritus at York College City University of New York. The show is broadcast each Monday from 3-4PM on Pacifica Radio WBAI (99.5 FM) in collaboration with York College Radio.
The program covers a wide range of social, political, economic and cultural topics featuring interviews and discussions with a diversity of civil and human rights leaders, scholars, activists and community organizers.
Feedback and show suggestions can be emailed to info@ibw21.org