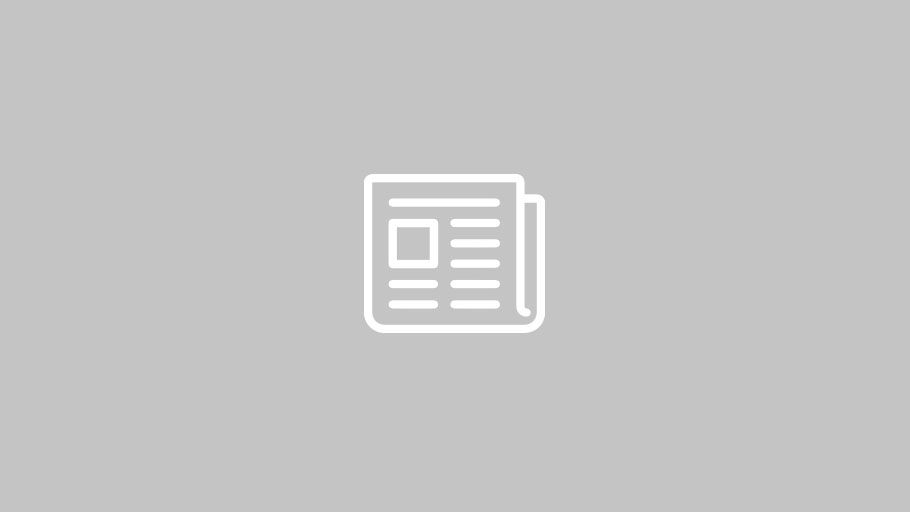 By Della Hasselle —
Alexander P. Tureaud Jr. couldn't sleep, so he sat on a bench on the LSU campus in Baton Rouge, where he had become the first black undergraduate student until school officials and the 5th U.S. Circuit Court of Appeals forced him out.
It was a foggy morning, and as a truck pulled up, Tureaud felt frightened. He had recently been subjected to threatening messages from fellow students and was worried that someone was coming to harm him.
Instead, a black man got out and introduced his young child, who Tureaud estimated was about 7 years old.
"I wanted him to see you here so he knows that one day, he can go here, too," Tureaud recalled the man saying.
That was in 1953. On Sunday, Tureaud — an educator, public speaker and son of famous Louisiana civil rights pioneer and lawyer A.P. Tureaud — was one of many to speak about overcoming racism on the final day of a four-day public symposium commemorating New Orleans' tricentennial.
As the speakers remarked on challenges that lie ahead for the 300-year-old city, they reflected on the substantial changes that have taken place, making lives better for black people in the city and around the country.
Focusing on the civil rights movement, the massive effort to rebuild the city following Hurricane Katrina and continuing struggles with poverty and inequality, historians urged attendees to pay attention to young people within the Black Lives Matter movement and beyond to guide the way for change moving forward.
Tureaud, who along with Rachel L. Emanuel wrote the book "A More Noble Cause: A.P. Tureaud and the Struggle for Civil Rights in Louisiana," said he was relieved to leave LSU in 1953.
But he told the audience that the reason he had endured the school at all, where administrators and professors were openly racist, was so that the next generation could have a better shot at equality.
"I've become a symbol for what we should not have to fight for," he said.
Doratha "Dodie" Smith-Simmons, a civil rights activist with the New Orleans Congress of Racial Equality and NAACP Youth Council, also recalled the sacrifices her generation made so life could be better for others moving forward.
She remembered documenting the "freedom rides" of 1961, trying to keep calm as she watched her peers being brutally beaten at a bus station in Mississippi.
She and other riders were seeking to implement a 1960 decision by the Supreme Court that segregation of interstate transportation facilities, including bus terminals, was unconstitutional.
Although the riders were frequently subjected to brutal treatment, she said they put their lives in danger because they were acting with the future in mind.
"When I went on these campaigns, I always took a pad and pen with me," she said. "I was writing what was happening and singing in my head."
Leslie M. Harris, a professor of history and African American studies at Northwestern University, told the city's history through the lens of Katrina and the long recovery afterward.
A self-described "prodigal daughter of New Orleans," who has struggled with her relationship to the city since leaving at age 18, she questioned whether the rest of the nation would be willing to save it once again should another storm devastate it.
She said the future of the city largely rests upon the willingness of political leaders to rise up to their "ethical responsibility" and see all city residents as truly equal.
Harris was critical of a class system she blamed on the vestiges of slavery, noting that one third of black residents in Orleans Parish live at or below the poverty level.
In 2015, the average white worker in Louisiana earned more than twice as much as a black worker — $56,093 compared with $27,537, according to Census Bureau data.
"We have to redefine equity, and who is American," Harris said. "We have to look at how far we have come and how far we still have to go."
Like other speakers, however, she ultimately ended on a positive note, marveling at the city's "enormous capacity for change."
"Many of us have struggled for a different outcome," she said. "We are rooted in the history of enormous resilience."