Vantage Point Radio
March 23, 2020 — On this Phenomenal Woman: Women's History Month special edition of Vantage Point, host Dr. Ron Daniels aka The Professor talks with special guest Tarana Burke about the mission of the #MeToo movement, the Kobe Bryant and Gayle King controversy, COVID-19 (#Coronavirus) pandemic and more.
Topics
COVID-19 (Coronavirus)
The Mission of the #MeToo Movement
Kobe Bryant and Gayle King Controversy
Guest
Tarana Burke, Founder, #MeToo Movement, Bronx, NY
Comment, Subscribe and Like on YouTube
Share your comments about this episode on our YouTube channel here.
Listen Live Mondays 3-4pm
---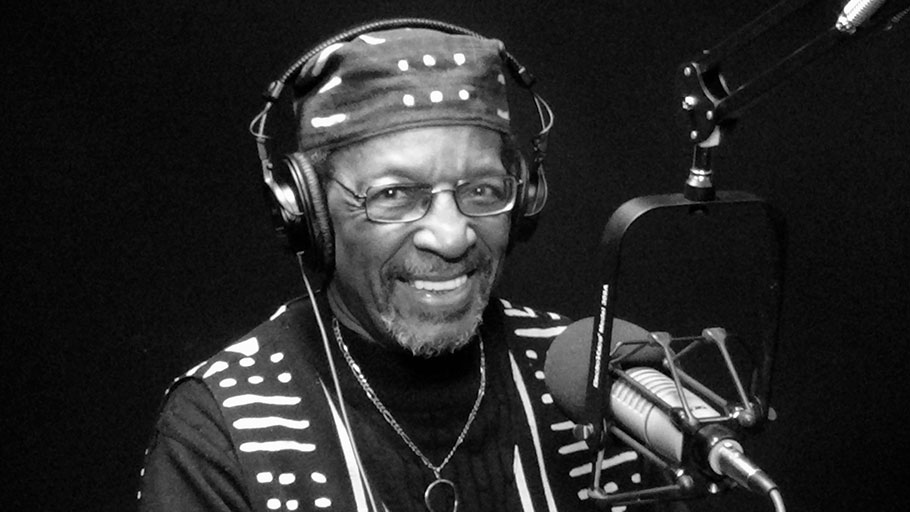 Ways to listen
---
Audience Call-in
Listeners can call-in to speak with Dr. Ron Daniels during the final segment of the show by dialing (212) 209-2877
---
About the show
The Vantage Point Radio Show is a weekly current affairs program hosted by Dr. Ron Daniels, President of the Institute of the Black World 21st Century and Distinguished Lecturer Emeritus at York College City University of New York. The show is broadcast each Monday from 3-4PM on Pacifica Radio WBAI (99.5 FM) in collaboration with York College Radio.
The program covers a wide range of social, political, economic and cultural topics featuring interviews and discussions with a diversity of civil and human rights leaders, scholars, activists and community organizers.
Feedback and show suggestions can be emailed to info@ibw21.org