Ghanaian Law:
Ghana Immigration Service, Right of Adobe
The concept of right of abode under Immigration Law is that person having the right of abode" shall be free to live and to come and go into and from the country without let or hindrance" Section 17(1) of the Immigration Act 2000, Act 573 provides that subject to this section the Minister may on an application and with the approval of the president grant the status of right of abode to any of the following persons — A copy of the document available here.
Video Source: 21st Century Afropolitan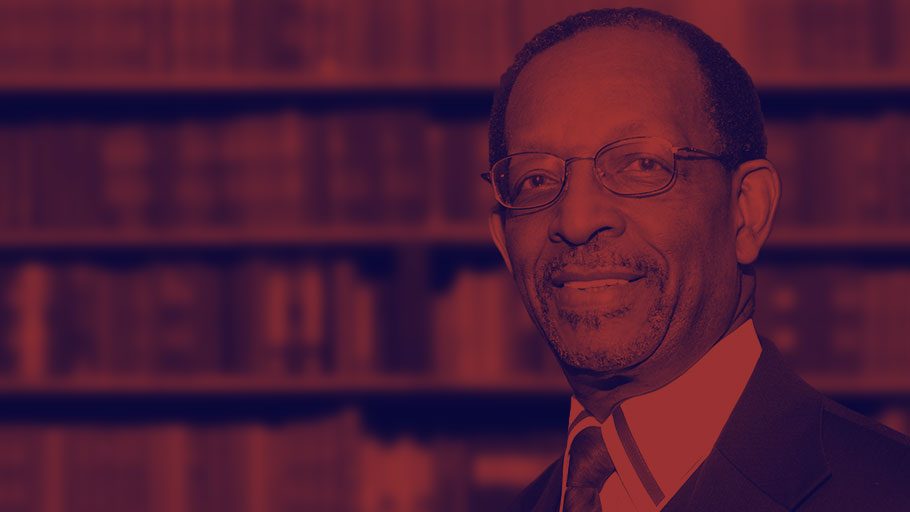 African Diaspora Rising — The Year of "The Door of Return to Africa"
This year, 2019 marks the 400th year since the Dutch ship White Lion arrived in Jamestown in the British Colony that was to become the Commonwealth of Virginia with "20 and odd Negroes" from Africa. The arrival of these indentured enslaved Africans was the opening chapter in one of the most horrific events in human history, the holocaust of African enslavement, the MAAFA via the European slave trade. Proud African men and women from highly civilized and accomplished kingdoms and nations were savagely assaulted by European invaders…
Read Article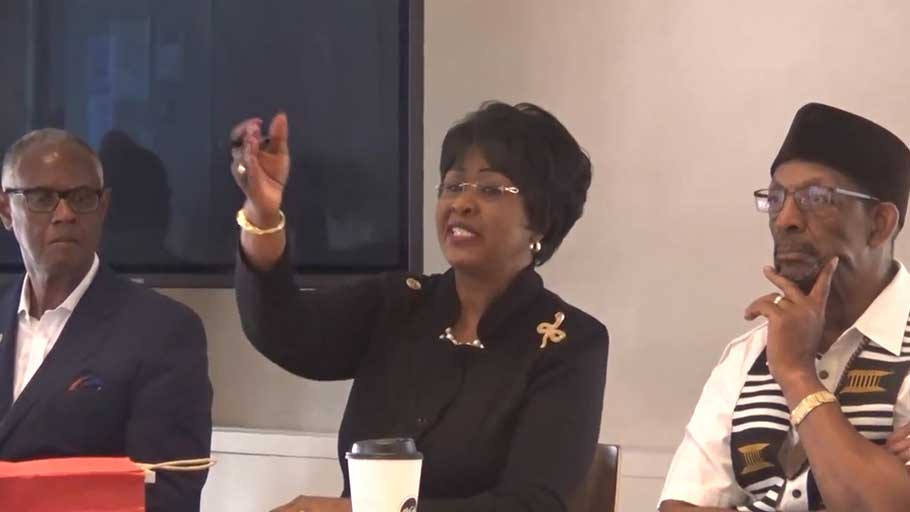 African Union Ambassador Calls for closer ties with the African Diaspora in the Americas
In a recent address to the Pan-African Unity Dialogue (PAUD) in New York, the African Union's Ambassador to the USA, H.E. Dr. Arikana Chihombori-Quao, called for closer collaboration between the countries on the African continent and the growing African Diaspora communities in the Americas. She argued that a fully engaged diaspora holds the key to the future development and empowerment of Africa which, in turn, will result in the greater development and empowerment of the diaspora. She went on to provide…
Watch Video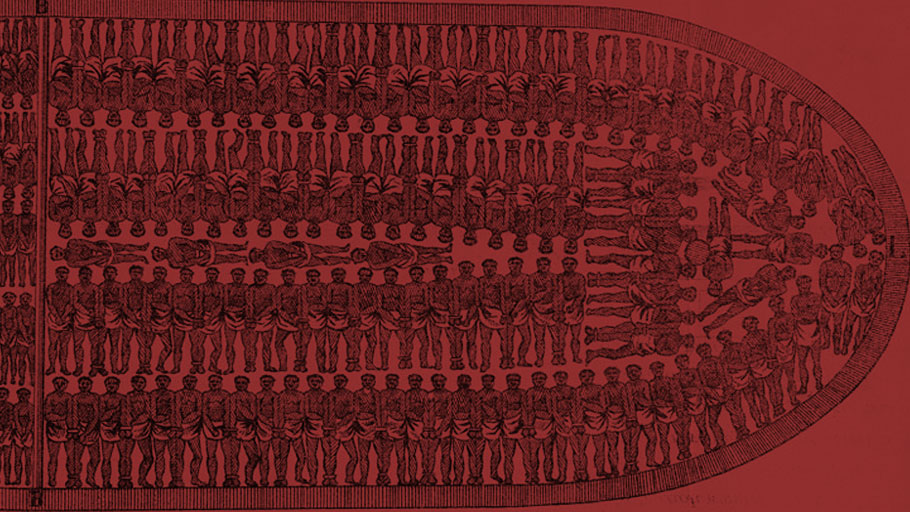 An excerpt from NAARC's Preliminary 10-Point Reparations Plan
"The descendants of the millions of Africans who were stolen from Africa and transported to the strange lands of the "Americas" against their will to enrich their captors have a right to return to the motherland to an African nation of their choice. Africans in America who choose to exercise the right to return will be provided with sufficient monetary resources to become productive citizens in their new home and shall be aided in their resettlement by a Black controlled agency funded by the federal government to perform this function."
Read NAARC's Plan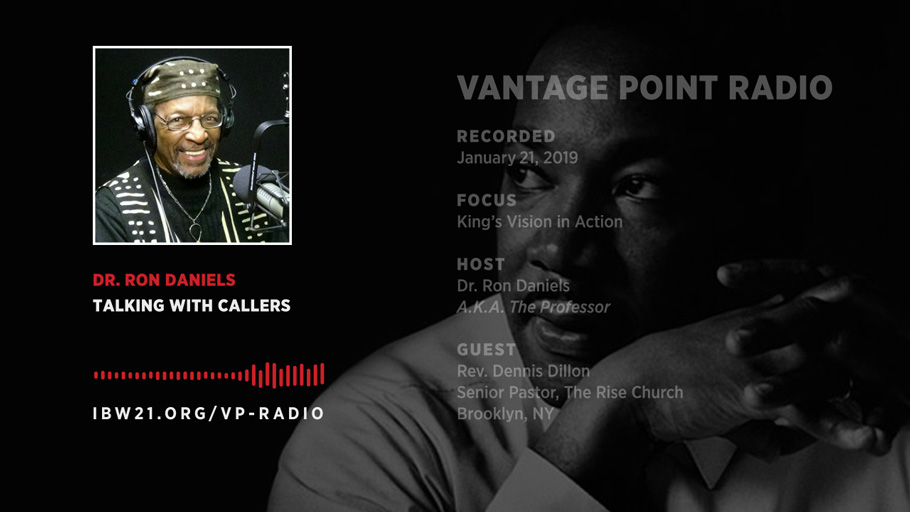 Martin Luther King Day Edition of Vantage Point
RECORDED 1/21/19 — Dr. Ron Daniels (President, IBW21) talks with callers and guest Rev. Dennis Dillon (Senior Pastor, The Rise Church, Brooklyn NY) about Dr. Martin Luther King, King's vision, Economic Justice, the African Diaspora and the Year of the Return to Africa on this Martin Luther King Day edition of Vantage Point Radio.
Listen Here